Main Deadlift - Deficits 02/10/2018 - With Video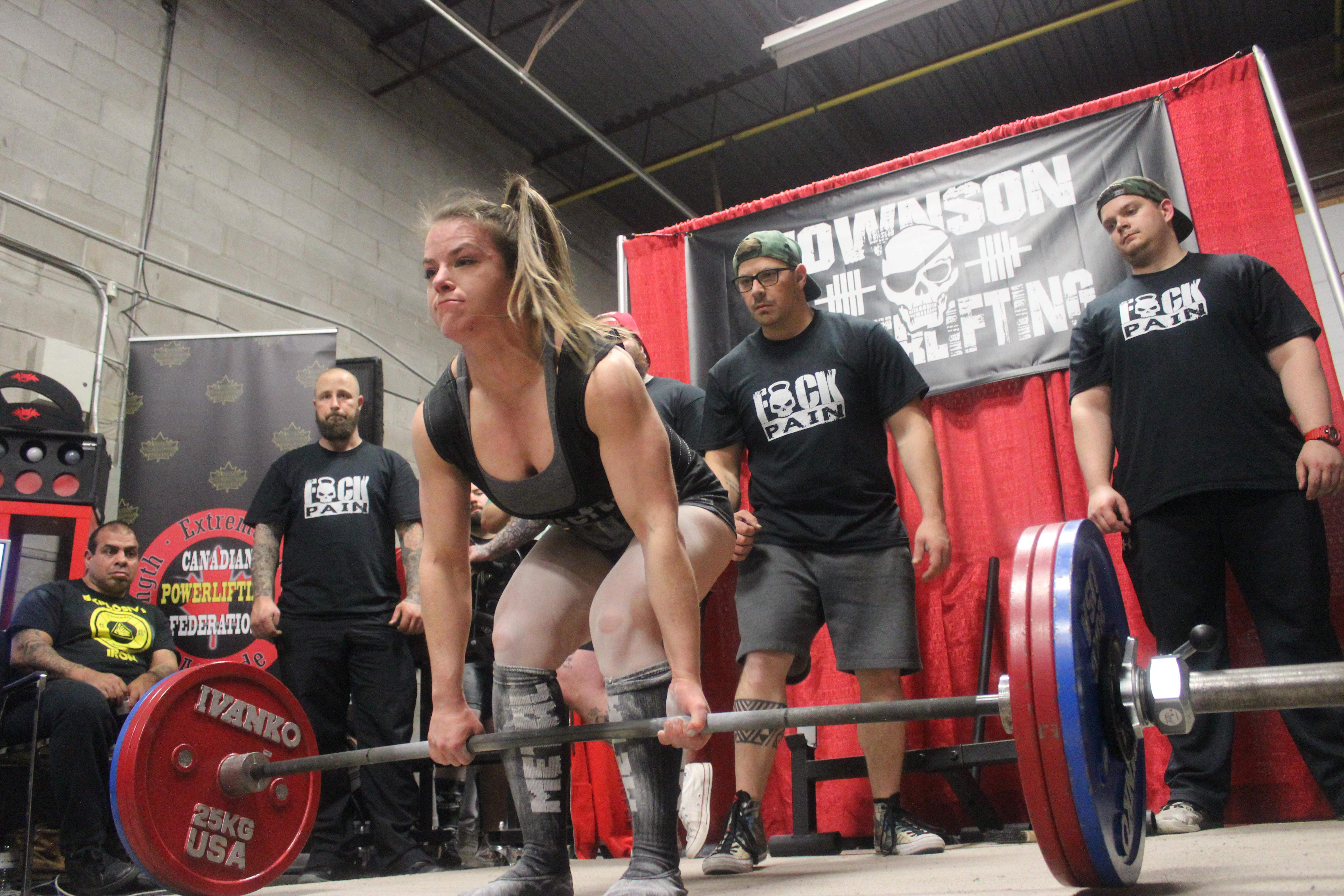 Overall a good session. My first set with 300 from a deficit was the best. Weight moved really well especially since I switched to straps this week.  My last two sets I couldn't get an even grip on the bar and that ended up messing me up way more than I'd like.
This was our first group session in the new basement gym. It was a blast, good people who just want to get strong all in one small space. Everyone brought good energy and worked hard. It felt like a dream come true. After training we all went out for sushi, then migrated back to my place to hang out. It was one of the best days I've had in a long time.
Deficit pulls
135x5
185x5
225x3
265x1
300x6x3sets
GSLDL
5x6x95-115
Reverse Hyper
95x12x4
Bent over rows
135x6
155x6x2
Snatch grip
95x8x3
Loading Comments...