Main Deadlift - Deficits - 3/10/2018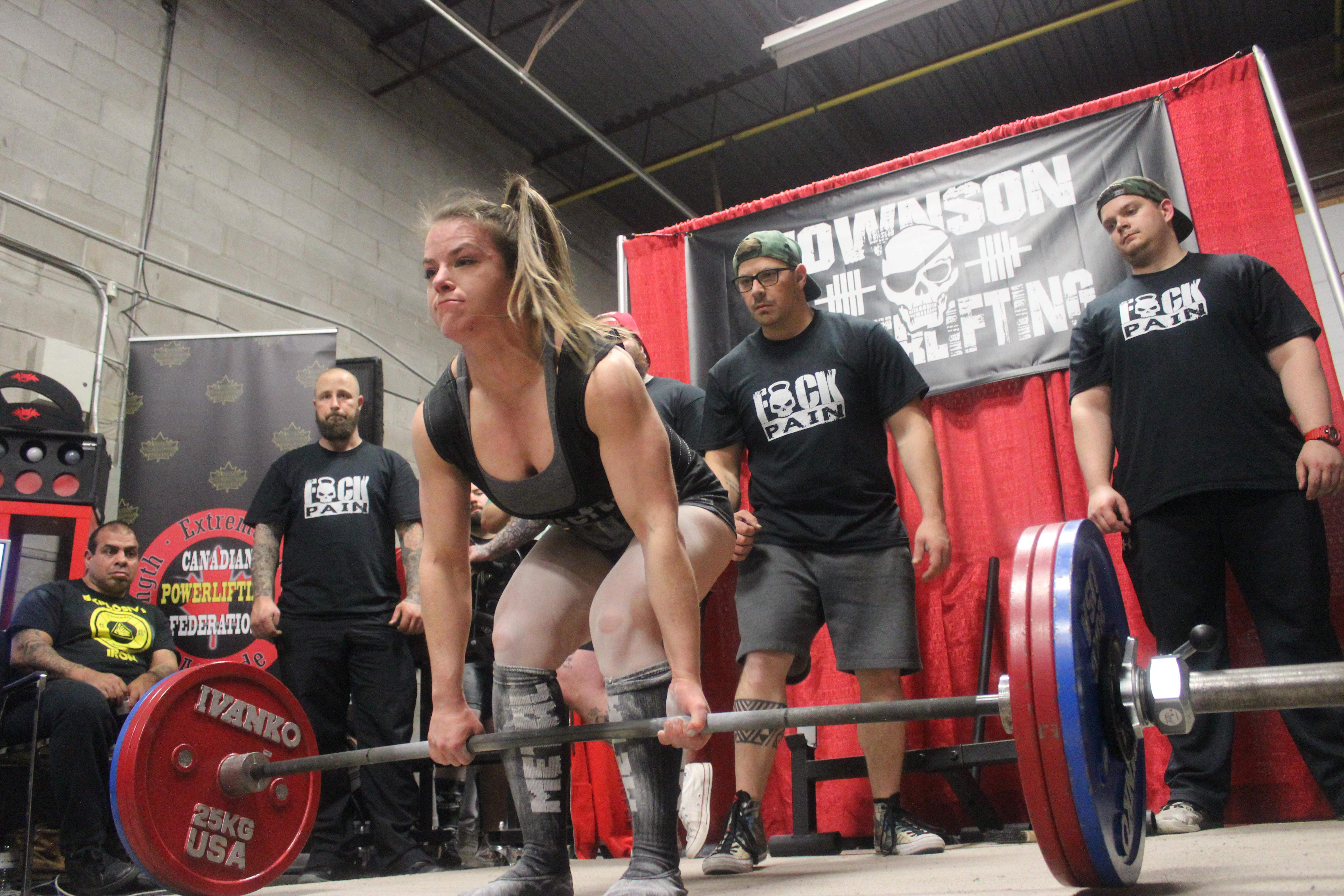 We went to train at a barnyard gym today full of beautiful Elitefts equipment. I was happy to pull off of a texas deadlift bar. The deficit was a little lower than I have been doing because they didn't have mats or blocks so I settled for standing on a plate.
Overall, weight felt easy enough.
Deficit pulls
135x5
185x5
225x3
300x1
325x3x3sets
GSLDL 5x6x95lbs
Cheater rows
225x5x5
GHR 3x10
Loading Comments...