Main Deadlift - Rack Pulls - 3/31/2018 - With Video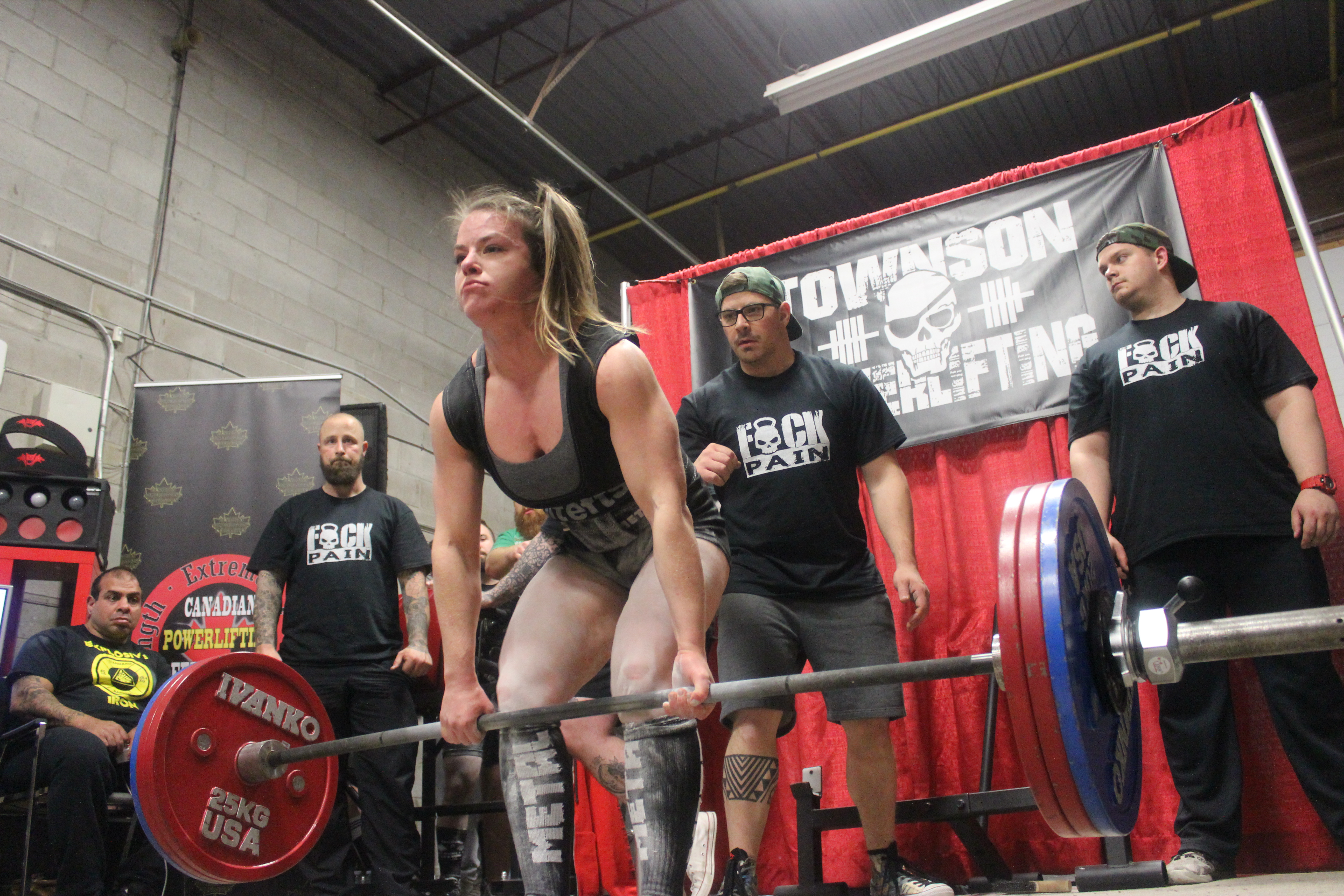 Goggins has me programmed to rack pull every other week. I've really been enjoying having the heavier weight in my hands and I'm hoping it gives me a bigger pull come summer.
Rack pulls slightly above the knee
135x5
225x5
315x3
355x3
395x2
425x3
445x1
485x3x2sets
sumo pulls
275x5x3sets
Seated Stretch rows 4x10
Single arm Kbell row 4x10
Loading Comments...