Main Squat - 17 Weeks Out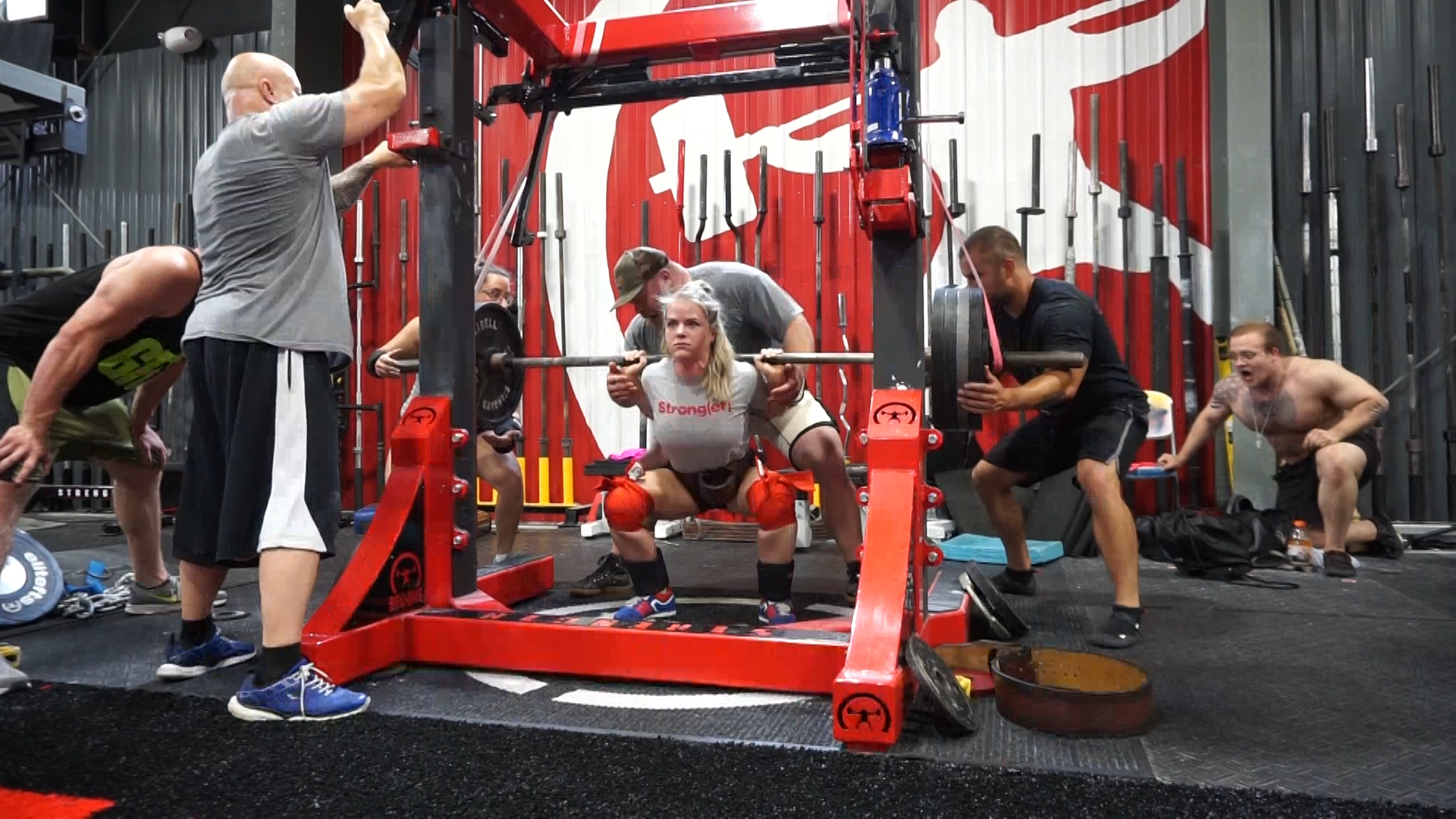 A big training crew comes out to train every Sunday at Perfect Storm in Holly Hill. I try to get my main work in before everyone else gets into their heavy sets so I can wrap knees and help out where I can.
Reverse Light Band Cambered bar Squat
Barx10
145x8
195x5
235x5
285x4
Add reverse light band
325x4
365x4
395x4
412x4
Front Squats w/ womens olympic bar
125x6
175x6
195x6
205x6
GHR
4x10
Loading Comments...