Main Squat - 5 Weeks Out - PR Wrapped Double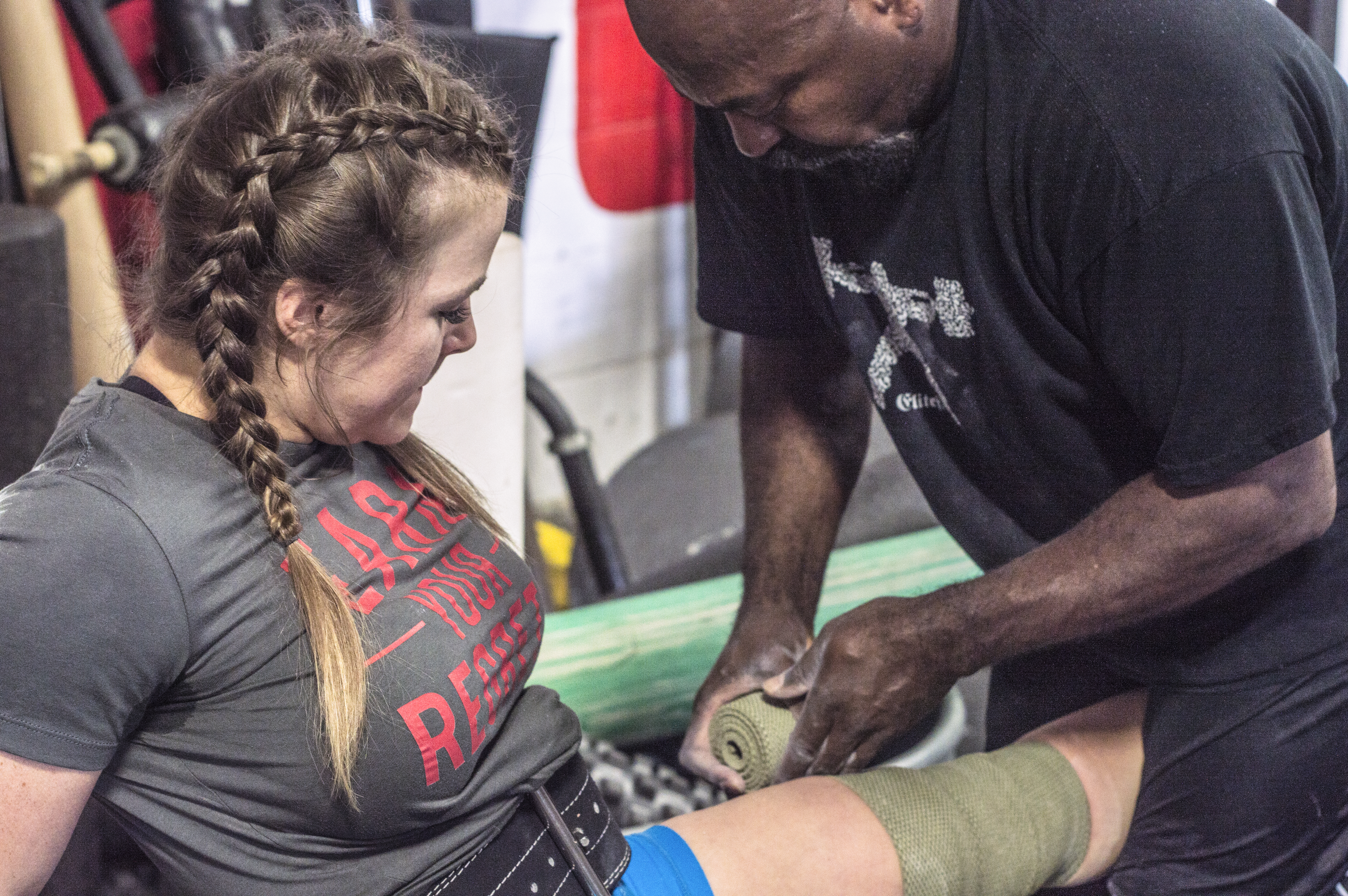 A great squat session! I send Steve all my videos during my training, and in the last 3 years, he's only let me increase my top set weight a handful of times. Today was one of those times. He had 352x2-3 written as my top set, but increased to 369x2 after how well 352 moved. It went far better than I expected. I stayed patient out of the hole and it moved smooth.
Squat
135x5
185x5
225x5
305x2
wraps
336x4
352x3
369x2
Pause squats 245x3x3
Loading Comments...