Main Squat - 7 Weeks Out - Trying different wraps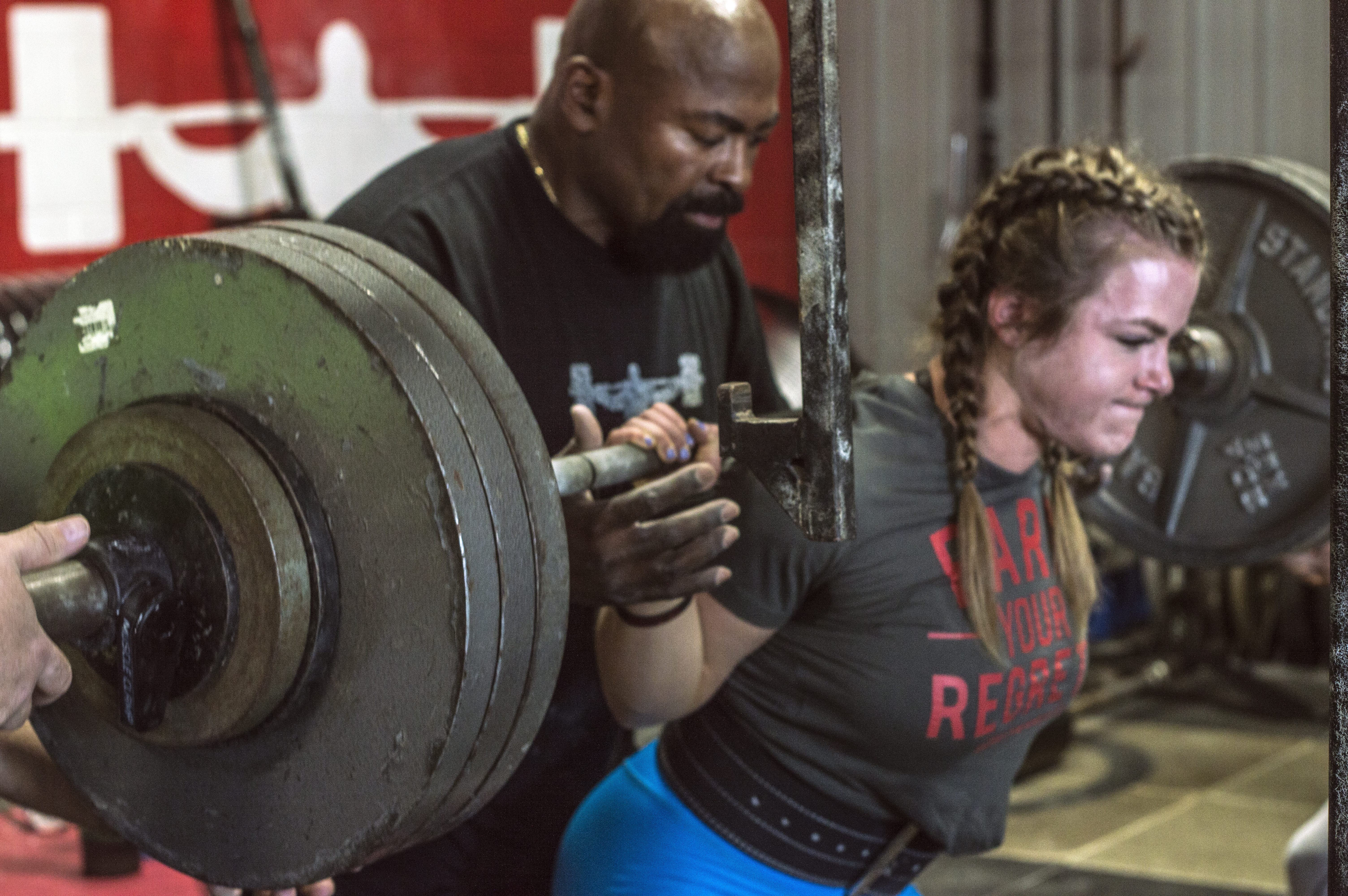 I've noticed that the maverick wraps didn't feel quite right so i decided to try another pair that I picked up at the UGSS. I'm not sure what they're called, but they have grippers on one side. I was able to groove my squats much better and had better rebound. I'm happy!
The original program called for 330x3-4x2, but 330x4 felt too easy. I immediately messaged Steve asking to up the weight (Something I haven't done in a long time since I usually hear no). He told me to up it to 242. I've never felt this strong with my squats before so I'm heated for this meet now!
Squat
135x5
185x5
225x5
305x2
wraps
330x4
340x4

Pause squats 245x3x3
Belt Squat
4x12
GHR
4x10
Loading Comments...