Main Squat - Back in Wraps - 3/27/2018 - With Video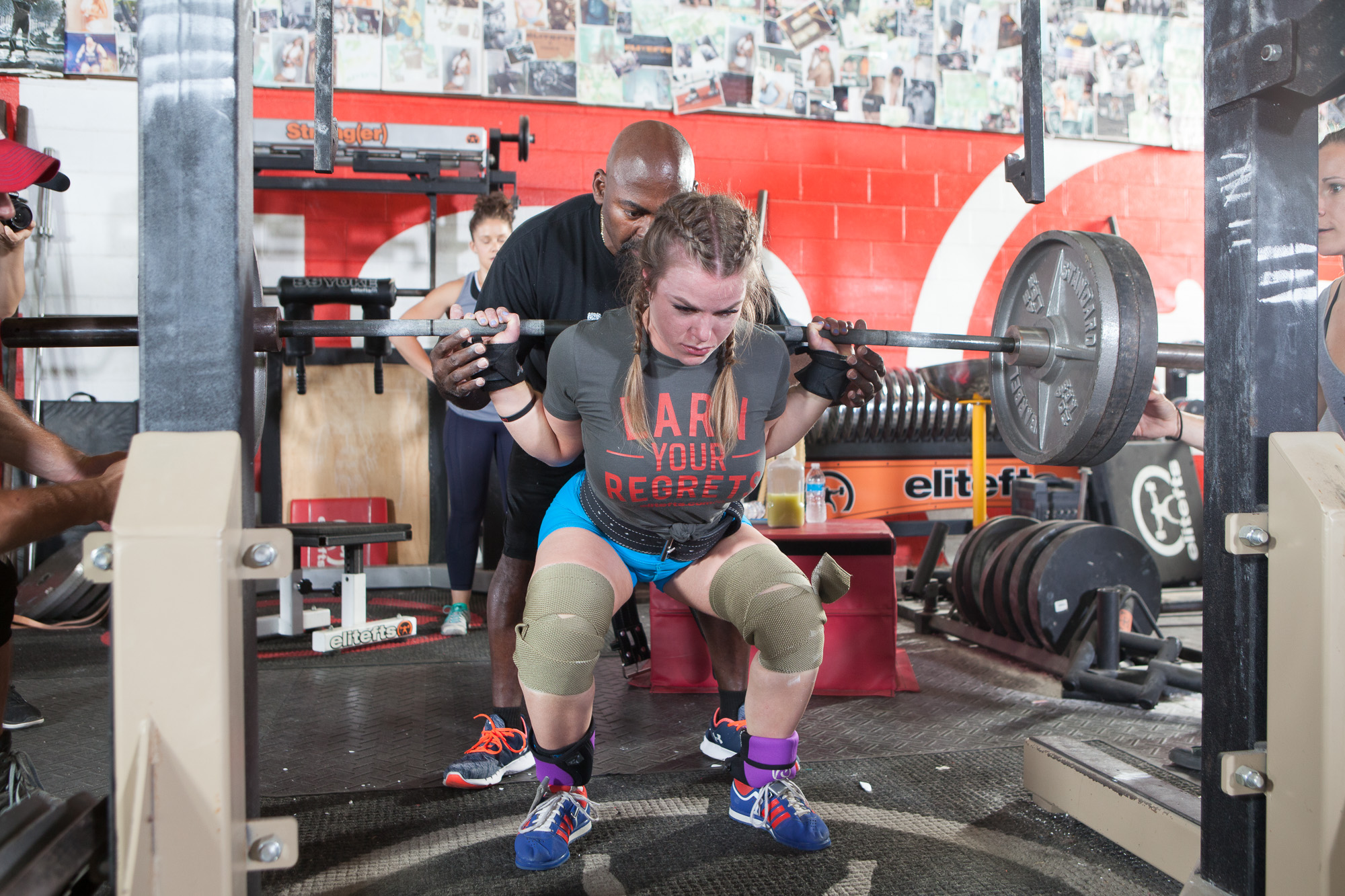 Since my meet in December, I've been spending time building up my squat without wraps. It's been a fun challenge getting back to training in sleeves since it had been about a year since I've had the chance to.
I decided to test out the new Metal Orange wraps, and I liked the feel of them, springy but still strong.
Squats
barx10
95x10
135x10
195x6
245x4
285x1
315x5x3sets
Loading Comments...