Main Squat with Wraps - 9 weeks out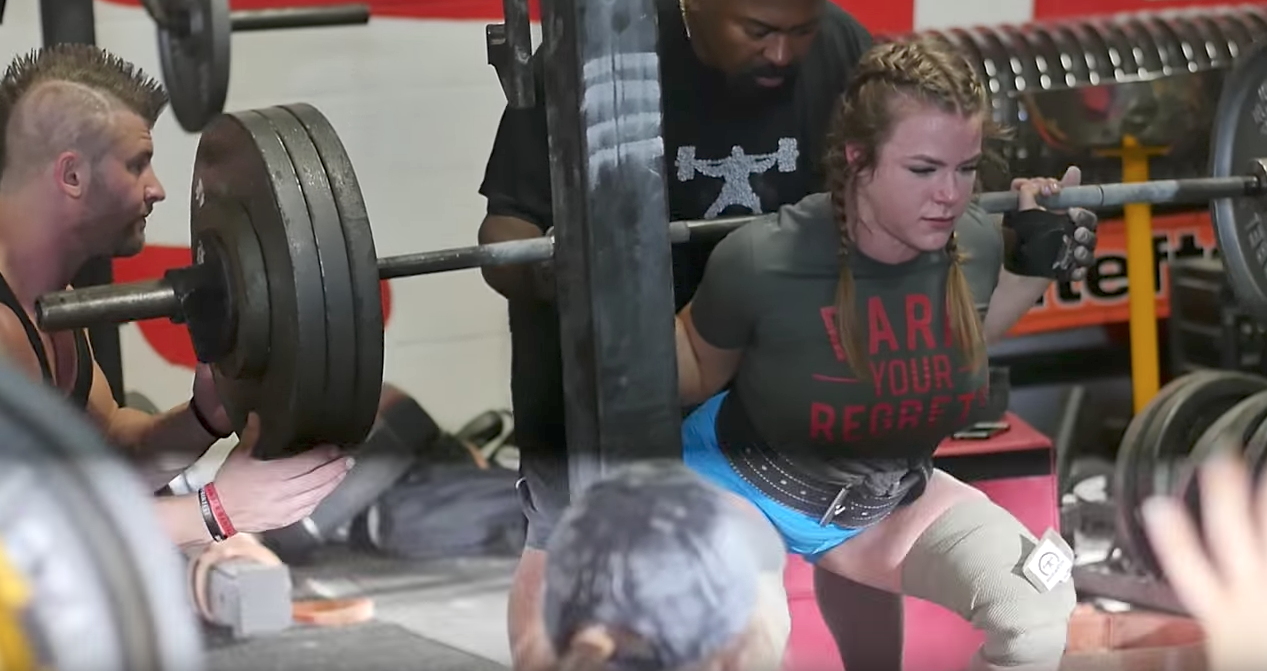 Although my training partner and I had a harder time figuring out the wraps I picked up last weekend at EliteFTS, this was still a solid training session. I'm still enjoying the extra challenge the wraps give me.
Squat
135x5
185x5
225x5
295x2
wraps
320x4x3sets
Ended up skipping paused squats since my knees were feeling really sore from the wraps. Finished the day with a ton of lying hamstring curls and low back extensions
Loading Comments...