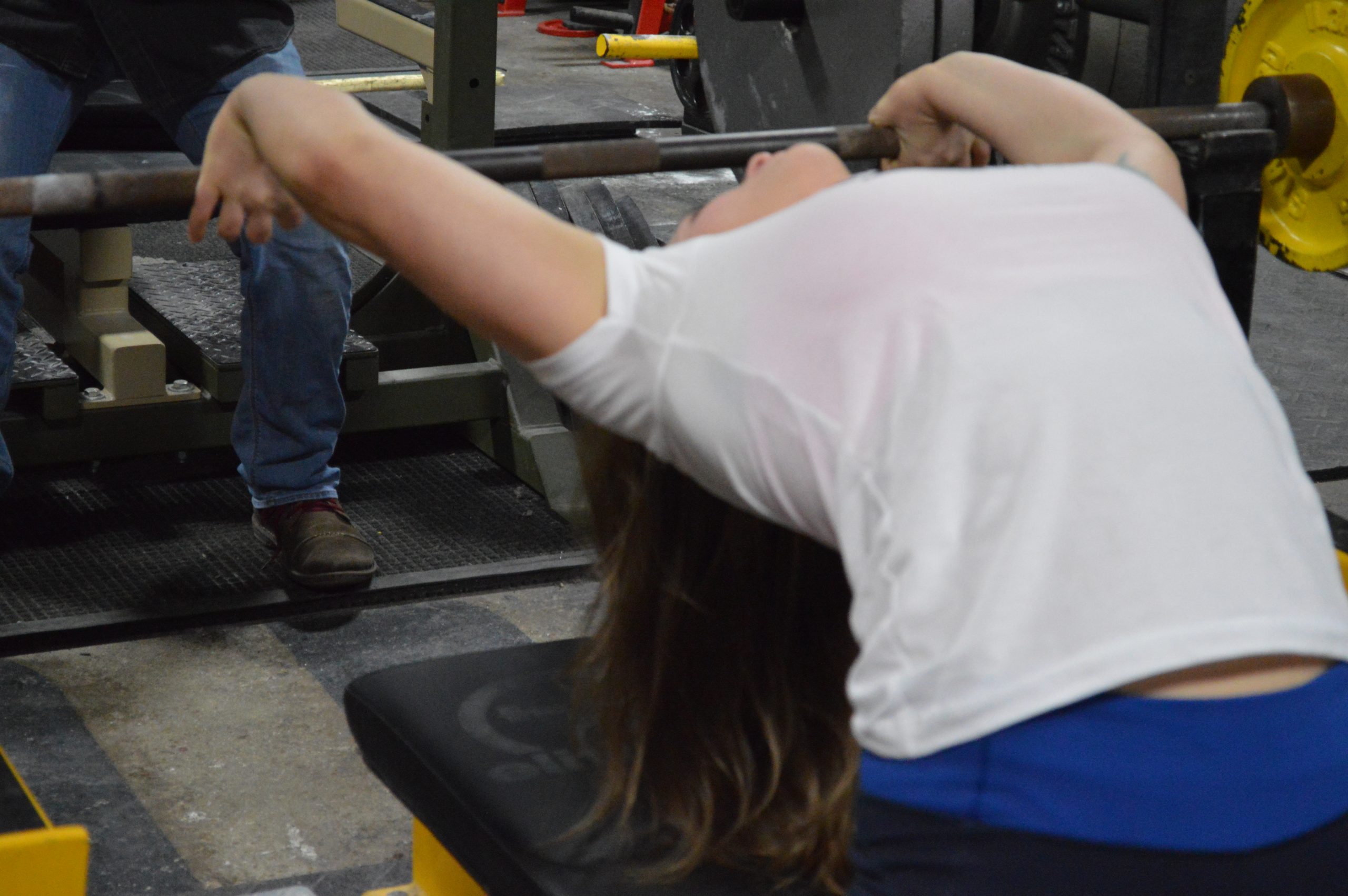 Everyone has their happy place.
My happy place involves a crazy arch, strong grip, and telling gravity to go F**K itself while a heavy bar comes towards my chest.
Why do so many people hate benching so much? Is it because it's hard? Hiding behind  reasons like "I just don't have the levers for it" or "I just don't have a strong upper body" will result in nothing more than you NOT getting any better. Quit hiding behind the REAL reasons you aren't where you want to be. Dig deeper, work harder, and learn as much as you can. Hire a coach, go to a seminar, and then pass on that knowledge to your other friends with poor levers and shitty upper body strength.
Bench
BarX20
95x8
125x3
145x3
160x1
175x3x3
Click on the red text for a link to video