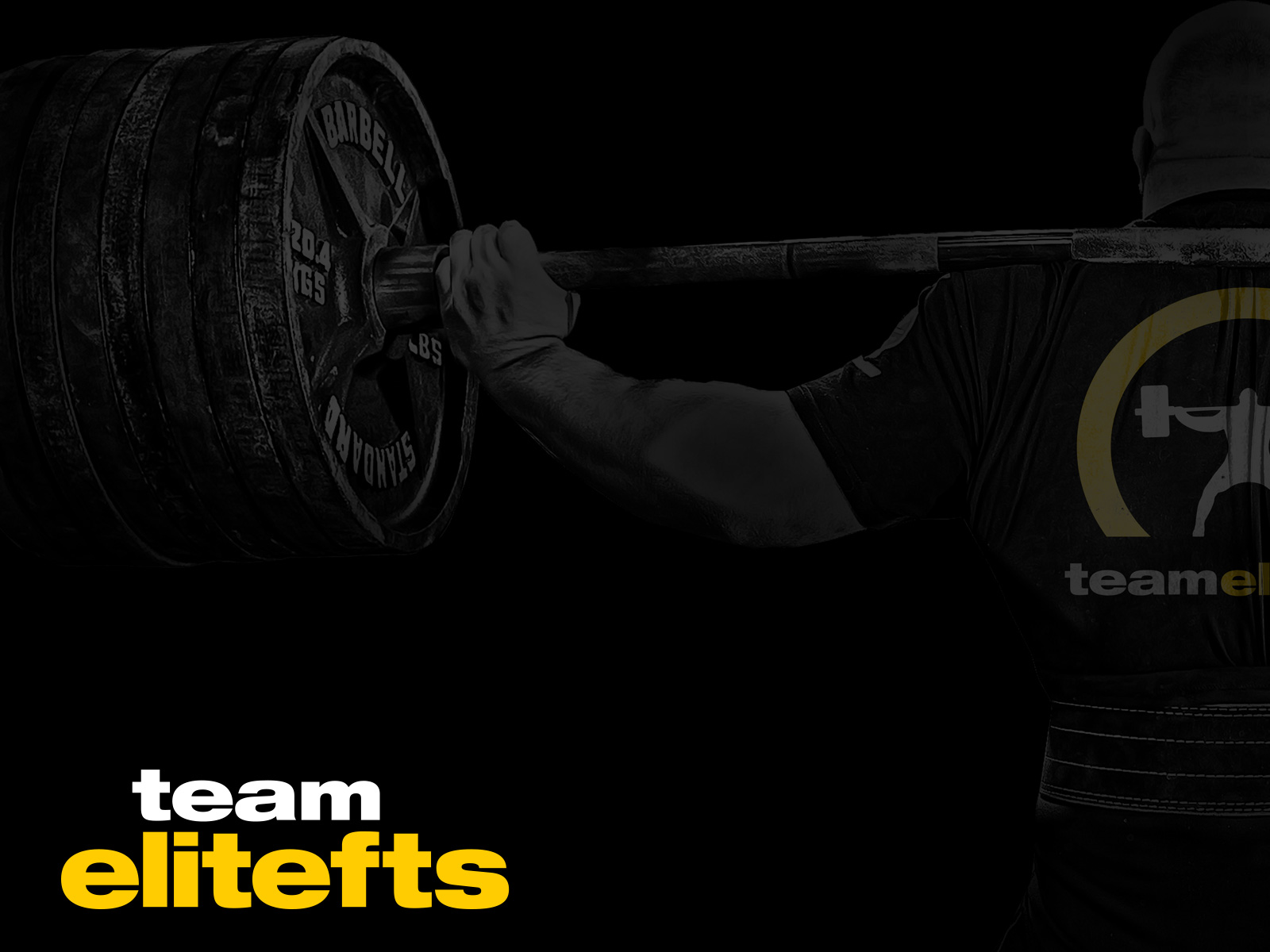 Max effort was just that today, maxed out after a 4 hour Kettlebell workshop yesterday! You-Tube is not allowing me to upload video's today so there will be none to show which is a good thing because today's squats were not pretty. They were ok until I got 316 lbs on my back but I could not get below parallel today because my right knee was giving me grief. First time I have wrapped my knees since the Arnold's too. Lesson learned, listen to your body.
SQUATS
Bar 10/10
156 Lbs x 5
206 Lbs x 5
246 Lbs x 3
296 Lbs x 3 (knees wrapped)
316 Lbs x 3 (knees wrapped & ugly)
FRONT SQUATS
I Thought I would try these but they were also a fail today, only did the bar for 10 reps and decided to call it.
20/20/20/20
These felt great today, my hamstrings are growing by the day, I love this piece of equipment.
And that is it, all I could muster up for today's training. Tomorrow is our last sport training night before our competition on Sat so this week is going to be another crazy busy week. After next Sat I'm putting the kettlebells away and going crazy with my powerlifting training. It's really hard trying to get ready for both competitions, it's one thing to train both but to compete in both require specific training that I simply don't have time for !
#elitefts #strongher #driven #livelearnpasson