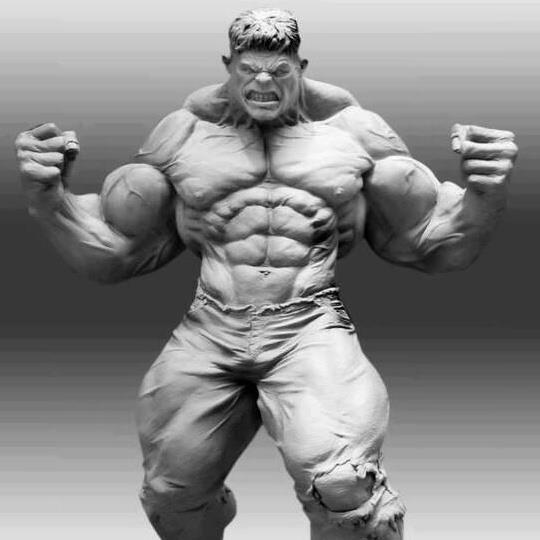 Last heavy squat day before I take the Platform at one of the biggest fitness Expo's on the planet Earth ! "The Arnold's"
Never mind  the "Arnold's" are something I have never dreamed I would ever be powerlifting at but this year also representing "Team Elitefts" makes this competition even more surreal.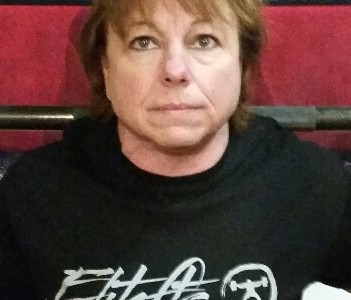 W/U Shoulders with Band
GHR warm up quads, hamstrings and glutes.
Bar 55 lbs x 10
116 lbs x 5
146 lbs x 3
196 lbs x 2
226 lbs x 2
246 lbs x 1
276 lbs x 1
296 lbs x 1 (knee wraps)
306 lbs x 1/1 (knee wraps) I will open up with 300 lbs !

After a 3 hour squat clinic yesterday my squats felt really good today, one more heavy Deadlift session set for Tuesday night then all openers will be in place !
"Approach the bar without hesitation, have no doubt that weight will go up "