ME Lower and Upper- Opposite Stance Shitshow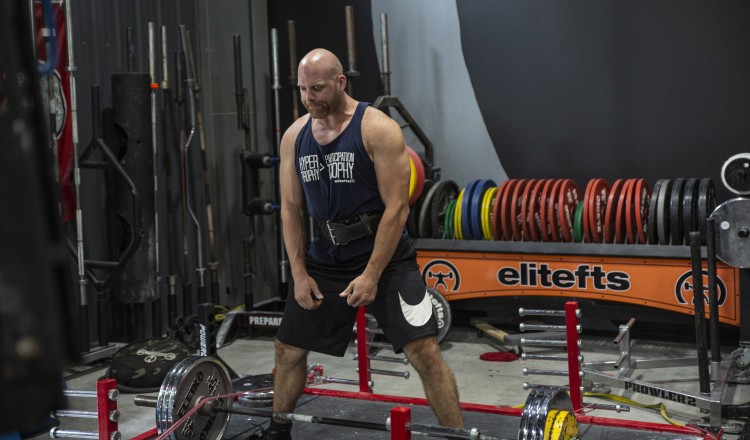 Saturday
Warm Up
Hanging Leg Raise
Reverse Hypers
Pull Down Abs
Face Pulls
Low Rows
GHR
*2-4 sets (whatever you need)
---
ME Lower- Pull off floor against mini bands OPPOSITE STANCE up to max single
WHOSE IDEA WAS THIS TO PULL OPPOSITE STANCE. Spoiler alert, it was my idea. What a dumb idea. I mean, it was a good idea but NO ONE LIKES BEING WEAK. Now I distinctly remember why i stopped pulling sumo. Because I 1) suck at it and 2) it hurts. Anyway, I worked up to 355+the bands. So uh don't think I'll be switching stances in the near future. Just trying to build it up and work on those hips.
I tried to set up a few different ways- hands on the bar first then pull myself into position and also squatting down into position. Both ways I did not pull back enough before I initiated the pull. What a surprise I don't do it enough on my conventional pulls either. I just like to rip it off the floor like a fucking neanderthal.
I also did a single leg at a time ramping on the last one. It was very spastic. I was well aware it was happening but I was not in the mood to not lock out a deadlift so [ASCII shrug]
---
Glute bridges and shrugs on standing calf raise
175 wow buns of steel
---
Inverse leg curl or weighted GHR 4x8
I'm back on the GHR train so I have one day of inverse curls and one day of GHR. Choo choo here come my ham hocks.
---
Reverse Hyper 5x8-10 heavyish
6 regular plates 1 red kilo plate. I don't know the weight. It weighs red lbs.
---
ab and adduction 4x15 each way
---
Sunday
Warm Up
Hanging Leg Raise
Reverse Hypers
Pull Down Abs
Face Pulls
Low Rows
GHR
*2-4 sets (whatever you need)
---
ME Upper- against mini bands
Plate 5 against mini bands. This is 5 lbs less than I hit sometime in June doing the same setup so uh good job getting stronger??>> Wat is going on. cRiSiS
---
3 board press up to heavy 3-5 then repeat
215x2x4
Also these are down from what they normally are.  Usually I am over 2 plates on most board varieties. Again, I say WUT
---
front side and rear delts 3x20 each way no rest during sets
extensions with bells 5x20
I do rolling triceps while my elbows can tolerate them
hanging leg raises 3x12 as many toes to bar as possible  
130
SS Yoke Bar Upper Back Arching for one song 
Again with the arching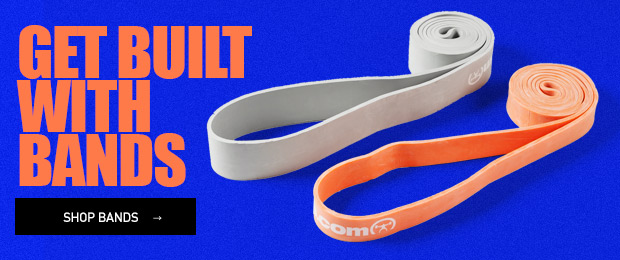 Loading Comments...