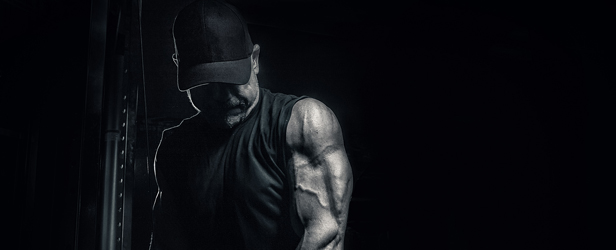 Thank you Dave Tate and Mark Watts for this interview:
What "Live, Learn, Pass On" Really Means
I squatted on Saturday. But listening to this interview is way more impactful than anything I could write.
"Don't be fucking lazy."
I have been lately.
I will change.
I will get better.