More bench volume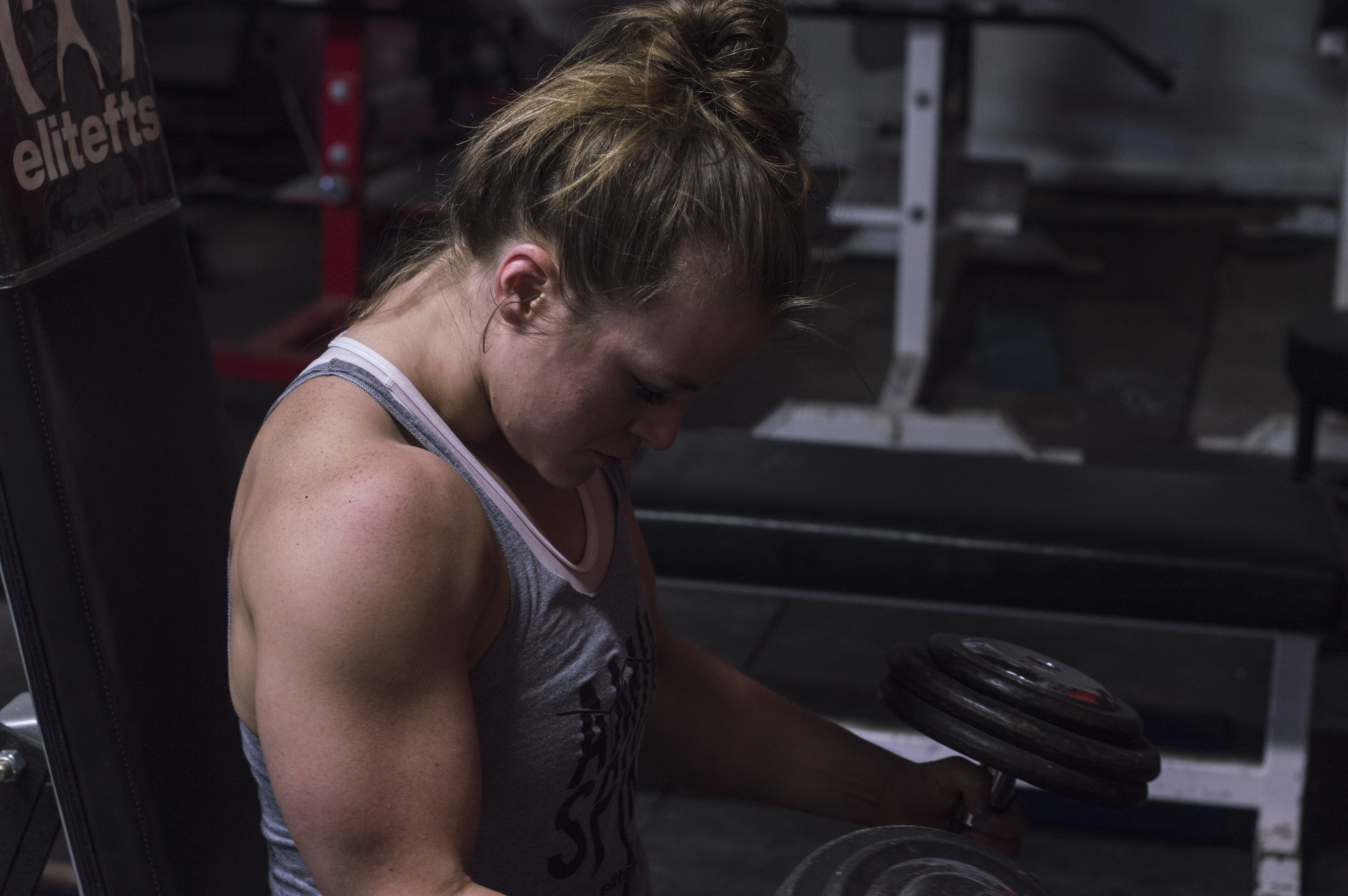 These felt strong and smooth. I'm feeling pretty confident about my bench for this training cycle!
95x8
125x5
145x5
165x4
180x3
195x8repsx4 sets
Overhead barbell presses 5x6 - I've started taking some video of my overhead press, and I'm noticing I'm pushing slightly in front of me instead of straight overhead. I'll try doing a few drills before these next week and see if it improves.
Front plate raises 3x12
Band pull aparts 3x25
Rotator cuff cleans 3x15

Loading Comments...