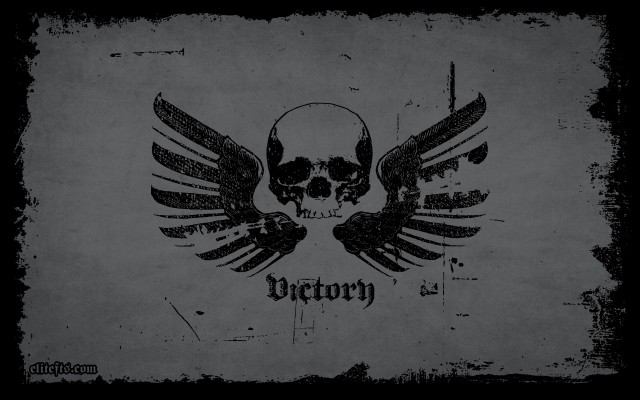 I decided to wait for the social media shit storm to blow over- thanks, iPhone X - until I decided to post how I felt about DLB ( Dana Linn Bailey ) competing in the USAPL. As most of you know the USAPL is a drug TESTED Federation - and after a quick google search of USAPL drug testing policy, I found that when you sign up- you sign that you have been drug-free for three years.
With that said** I did another simple search and seemed that she hasn't been on stage since late 2014- it's late 2017 simple math would reflect that's approximately three years.  The timeline fits her being truthful at least, and I don't know her but- what does she have to gain by cheating a drug test for a powerlifting meet if she had no intentions of setting any all-time world records?
My third search was on powerlifting watch - I logged in - filled out my respective information, raw with wraps-shw-male-open. I'll be damned- my total was still 2281, now what the fuck, I thought DLB competing knocked all of our totals down 100 pounds by the way some acted.
Now I am an observant dude; I do see some people's point about how some of the USAPL competitors raise their noses up at "users" then only to boast DLB competed in "their"fed. I get that- I do. They shouldn't reflect on someone trying to dive into a pool we all love to swim in.
She got on a platform in front of three judges made nine attempts and finished a meet. I respect that- she had nothing to gain and everything to lose - imagine she bombed out, the backlash on that would have been unreal, so she showed heart- you have to give her that.
I'm not one who likes to dream about powerlifting being in the Olympics- or going mainstream- nor do I have hopes of getting paid,  that isn't my motivation for training or what I wish for the sport. One could argue though- that someone such as DLB and the USAPL bringing that amount of attention to powerlifting could benefit the growth of the sport since that seems to be a concern for some.
She did something we all consume ourselves with and did a halfway decent job. My total was not affected, I didn't have to miss training- my job still expected me to be in on time Monday morning and my kids - well they still make me crazy. Point being, DLB competing in the USAPL had no direct bearing on my life in any way shape or form.
DLB kudos- It took some heart to go out of your comfort zone and step on the platform - I respect that - and hope you continue to compete, regardless of what fed you decide to compete in.
** Harry do you read my log?