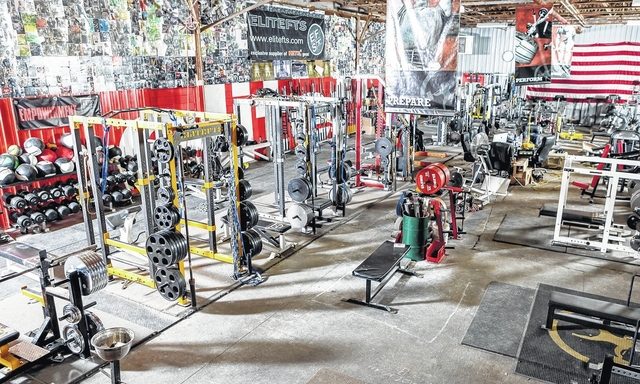 Summer vacation with a few friends from work.
New Orleans was totally better than I could of imagine , can not wait  to go back . Lots of good food and pool time. Live music to its fullest!!!! My kind of vacation for sure.
No training involved but a ton walking and lots of laughs.