Of Season Training - Week 1 Day 3....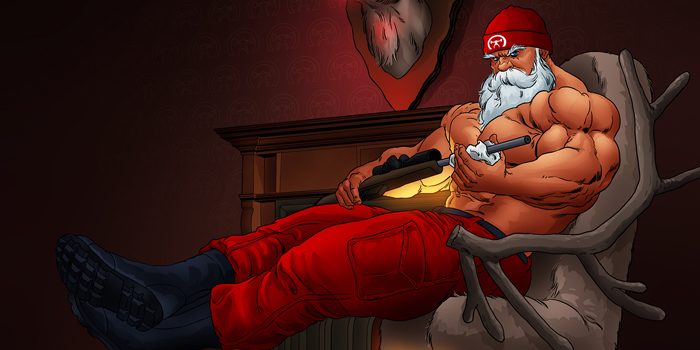 Today was just an easy recovery day.
Our training groups have been small as of late. Holiday obligations, family events, laziness and other obstacles right now are preventing some from joining in on the fun....
Body Buffering
RUMBLE ROLLER
Percussion Therapy
ACUMOBILITY ULTIMATE BACK ROLLER
Body Tempering
Band Inversion - SPUD INC. BIG RAY STRAP
SHOULDERÖK™ [V3]
Stretching
Abs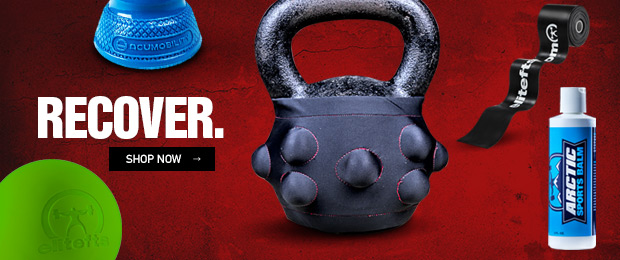 Loading Comments...