Off Season Training - Week 2 Day 3....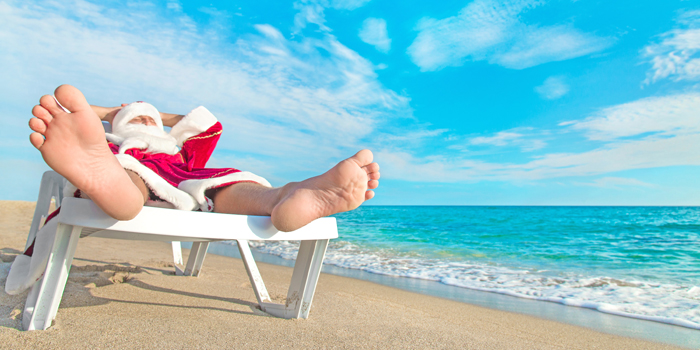 Arm is somewhat feeling better. The break seems to be healing. Normal everyday movements are not as painful as they have been. Thankfully I have a wonderful wife that continues to take care of my old butt....
I have uped my vitamin c, d3, magnesium daily intake substantially. I hope these small changes help with my bone healing process. Ice and heat daily and proper sleep is top priority.
My focus on my lifters is even higher now. I am hammering them right now. Technique reps each training session is high and hard right now. Form is imperative for each of them. Their improvement is my mission. I will live through them right now.
Body Buffering
RUMBLE ROLLER
Percussion Therapy
ACUMOBILITY ULTIMATE BACK ROLLER
Body Tempering
Band Inversion - SPUD INC. BIG RAY STRAP
SHOULDERÖK™ [V3]
Stretching
Light DB Shrugs
5 x 20
Abs
Loading Comments...