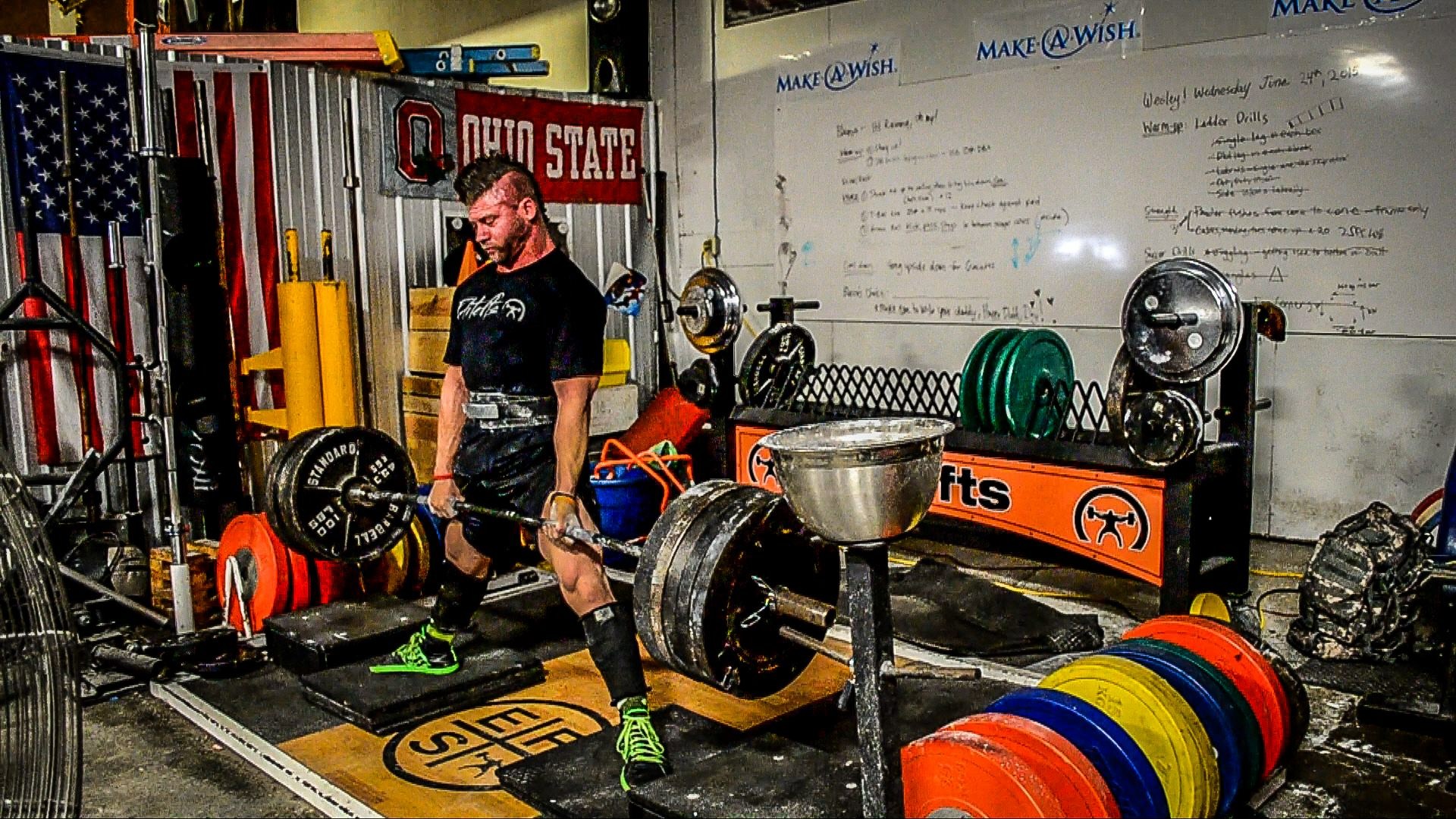 Time Frame
This is 2 weeks post prep meet and 6 weeks out from Rebook Record Breakers. The goal here is to "recover" in a state where I am able to sling myself into a peak starting next week.
Workout
Aerodyne Bike: 3-5 min
Foam Roll Lats: 3-5 min
Hip Helicopters: 10 reps per leg
Reverse Hypers: 2x15
Deadlift:
135x3 sumo and conventional
225x3
315x1
405x1
5x2: 505
Pauses deads 2x5: 405
Bat Wing Holds 3x30's: 35
Half Kneeling Anti Rotation Press 2x15: 50-60
Cable Hip Pull-throughs 2x10: 90
Bulgarian Split Squat 2x15: 35
Session
Deadlifts felt super heavy today and it could be for a variety of reasons. I made the same mistake as Monday here and came into my first few sets WAY mellow. I was not even paying attention and when I jumped from 405 to 505 (100lbs) I did not use chalk or a belt, this made my adductors hate me and messed with my motivation to train a little bit. It took the majority of my working sets to get my head out of my butt and get things moving, ill say only 2 sets felt "good" here. One of those sets was not even recorded as my phone decided to die (which will be a thing come Mondays training as you will see. Yes, I just referred to the future.