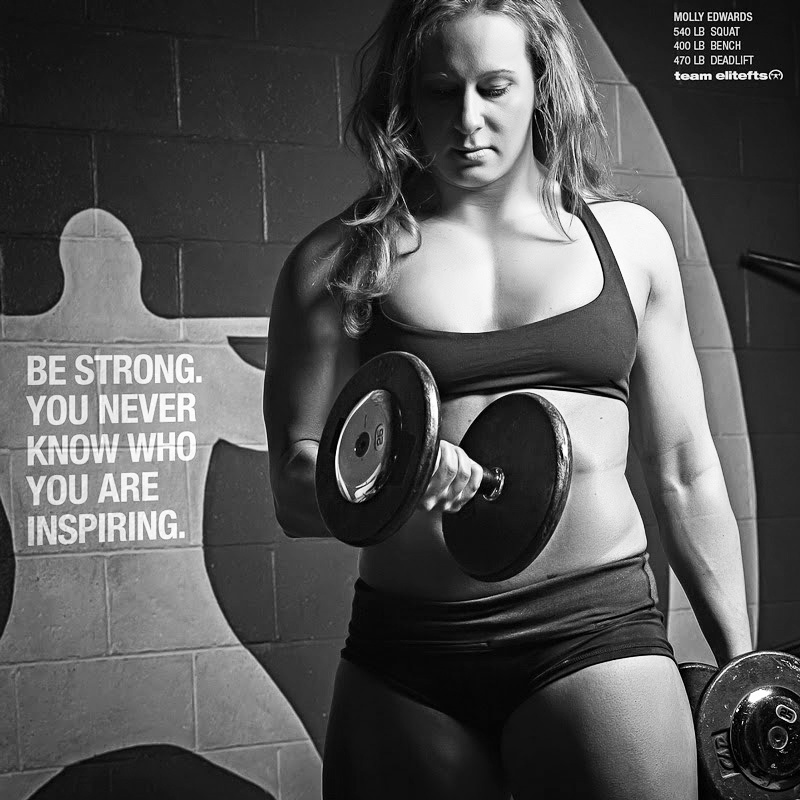 I could not believe my eyes. Training with my best friend and I suggested to hit the prowler for a few rounds....this is what happened
8 rounds of prowler RUNS and yes I ran and felt bouncy with no pain what's so ever in my joints. Down and back was one set. In between sets heavy hammer curls until my partner retuned.
It was wonderful!!!!!!! lunges and muscles were burning.