Rack Pulls and Light Sumos - 02/17/2018 - With Video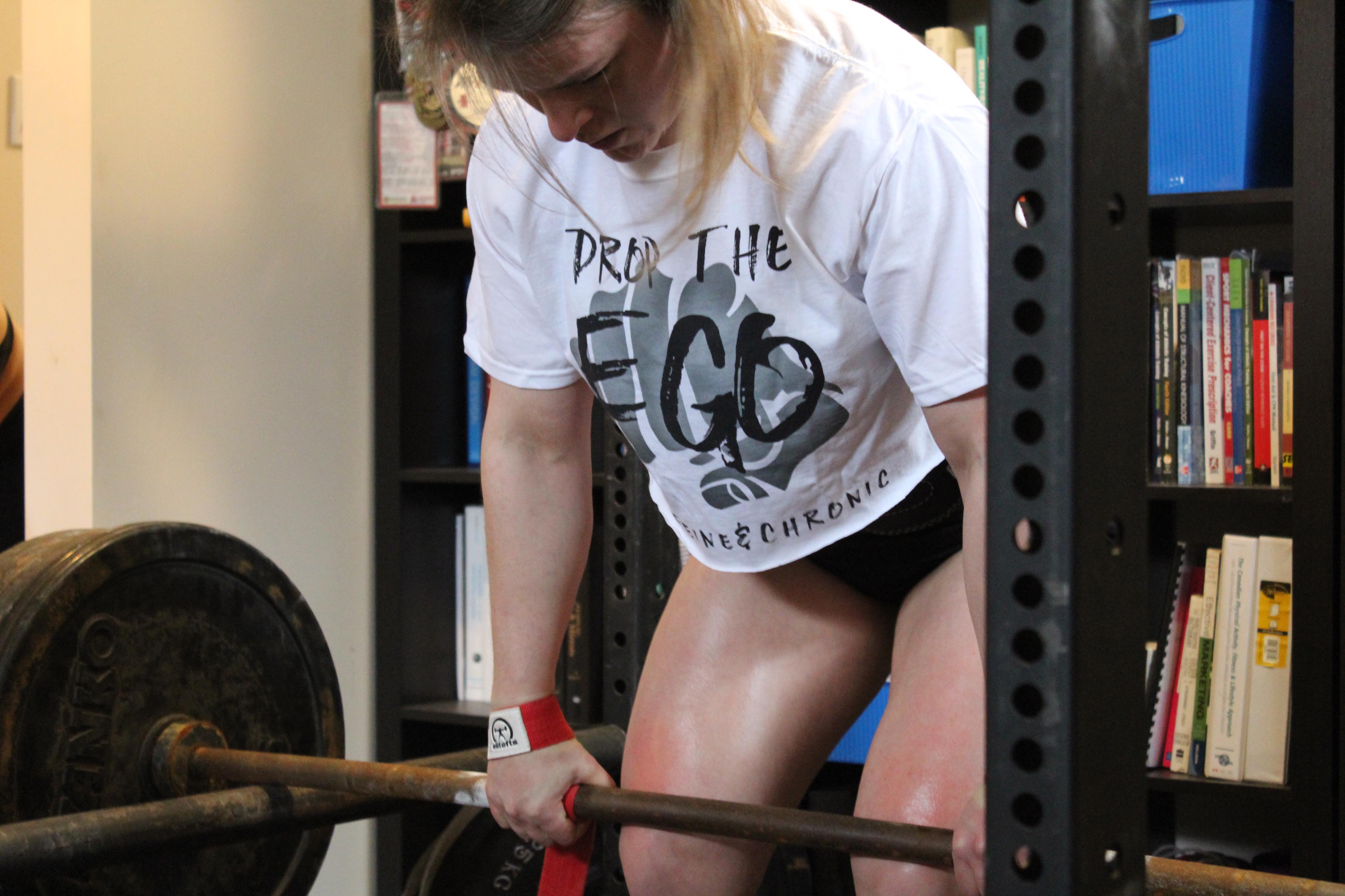 With how easy rack pulls felt the last time I had them programmed, I knew I wanted to have a little bit of fun and see how heavy I could go. I got the go ahead from Steve, so I loaded the bar up!
He had my top weight at 420, so ended up loading 425 easy, 445 getting kinda tough but lots in the tank, and finished off with 465, which actually felt wonderfully challenging. Other than a bit of downward motion on my third rep I was happy with how it moved, and maybe almost passed out at the end of it. I'm a weirdo who loves that feeling during training though.
Rack pulls slightly above the knee
135x5
225x5
315x3
355x3
405x2
425x3
445x3
465x3
sumo pulls 245x6-8x3sets, GHR 3x10, Upper back 8x12 reps
Loading Comments...