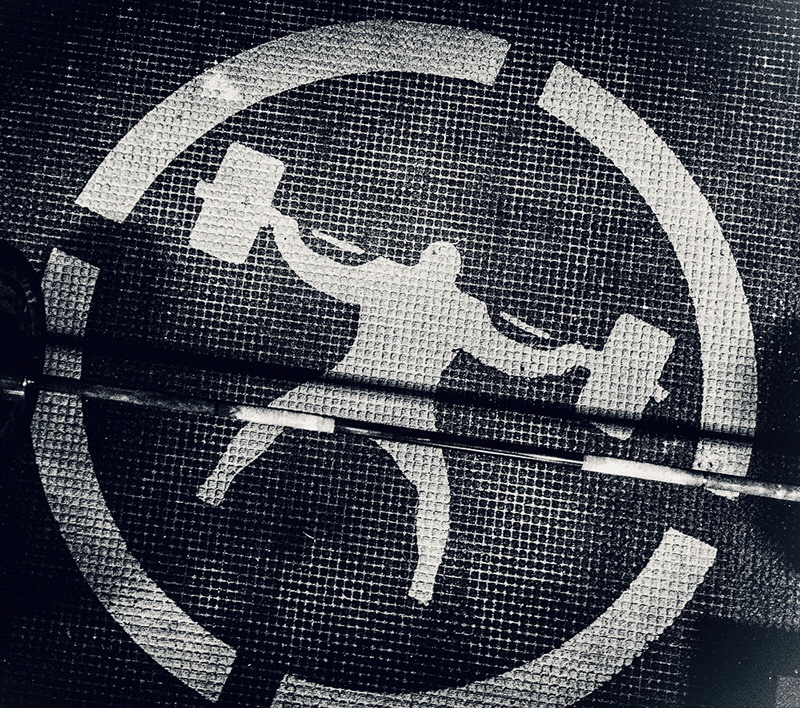 Deadlift has always been my best lift, going in to this meet I am really questioning where I'm at. I've pulled 675 with out much trouble a few times in this training cycle, which will be somewhere around my opener. After this workout I feel a little more confident.
Reverse bands - set up to take off around 50 or 60 at the top
225x2
315x2
405x2
455x1
495x1
545
585
635
675
725
765x1
They all felt really good and moved pretty well. I feel a little more confident after this training session. THis week I will reverse band squat, and hit a heavy board press single. Then, next week I will hit my openers, followed by my deload week.
Accessory work:
Band Resisted Glute Ham Raise 3x8
superset
SSB Good mornings 3x5
Ab Roller 3x10
superset
Shrugs 3x25