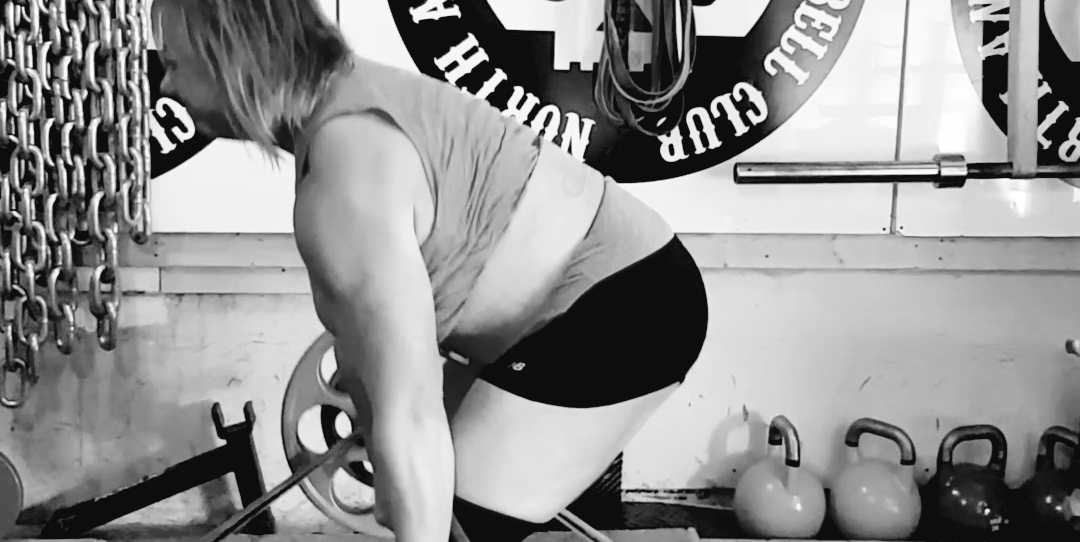 Today was a great training session for me. It started early with my friend from Brantford driving two hours to come train with me and the "Outlaw Crew"
When in Rome they say, it's squat day and I know I'm not supposed to squat but if it doesn't hurt every once in a while won't kill me.
REVERSE HYPERS A SADISTIC WARMUP
280 LBS X 15/15/15
330 LBS X 15
SQUATS
65 LBS X 5
126 LBS X 5
146 LBS X 3
166 LBS X 3
186 LBS X 3
216 LBS X 3
246 LBS X 3
286 LBS X 2
306 LBS X 1 ( I haven't squatted like this since last Dec)
LEG RAISE ON REVERSE HYPERS (PR weight on these)
210 LBS X 15/15/15/15
REVERSE HYPER ROWS
140 LBS X 10/10/10/10
DEADLIFTS
256 LBS X 3/3
306 LBS X 3
306 LBS WITH GREEN BANDS 480 AT TOP X 1
256 LBS WITH GREEN BANDS 440 AT TOP X 1/1/1/1/1/1/1/1
What a great session, I'm feeling really good about my training lately. You can't reach a goal without putting in the work. Thanks to all who came out today and helped in the team environment and to Jamie for being my banded deadlift partner today, you go, I go, works for me!