Safety Bar Squat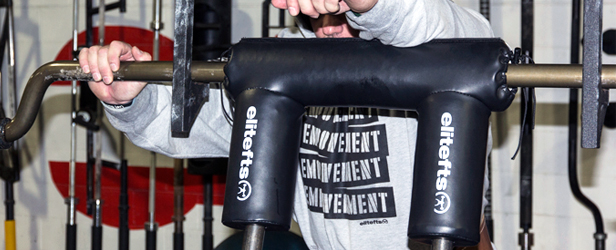 I used a low box a few inches below parallel. With the SSB and the low box I like to bring my stance in a little bit more to really tax my back. I'm thinking about doing the 21 deadlift salute at the Arnold classic again, so I will continue to build my back with the SSB and cambered bar.
SSB Low Box Squat
bar x 5
135x5
225x3
275x3
315x2
365x2
405x2
455x1 x 2 sets
315x5
Sled Drag 3x30 yards
superset
Ab roller 3x10
Glute Ham raise 3x20
Loading Comments...