Secondary Bench - 3/7/2018 - Incline Bench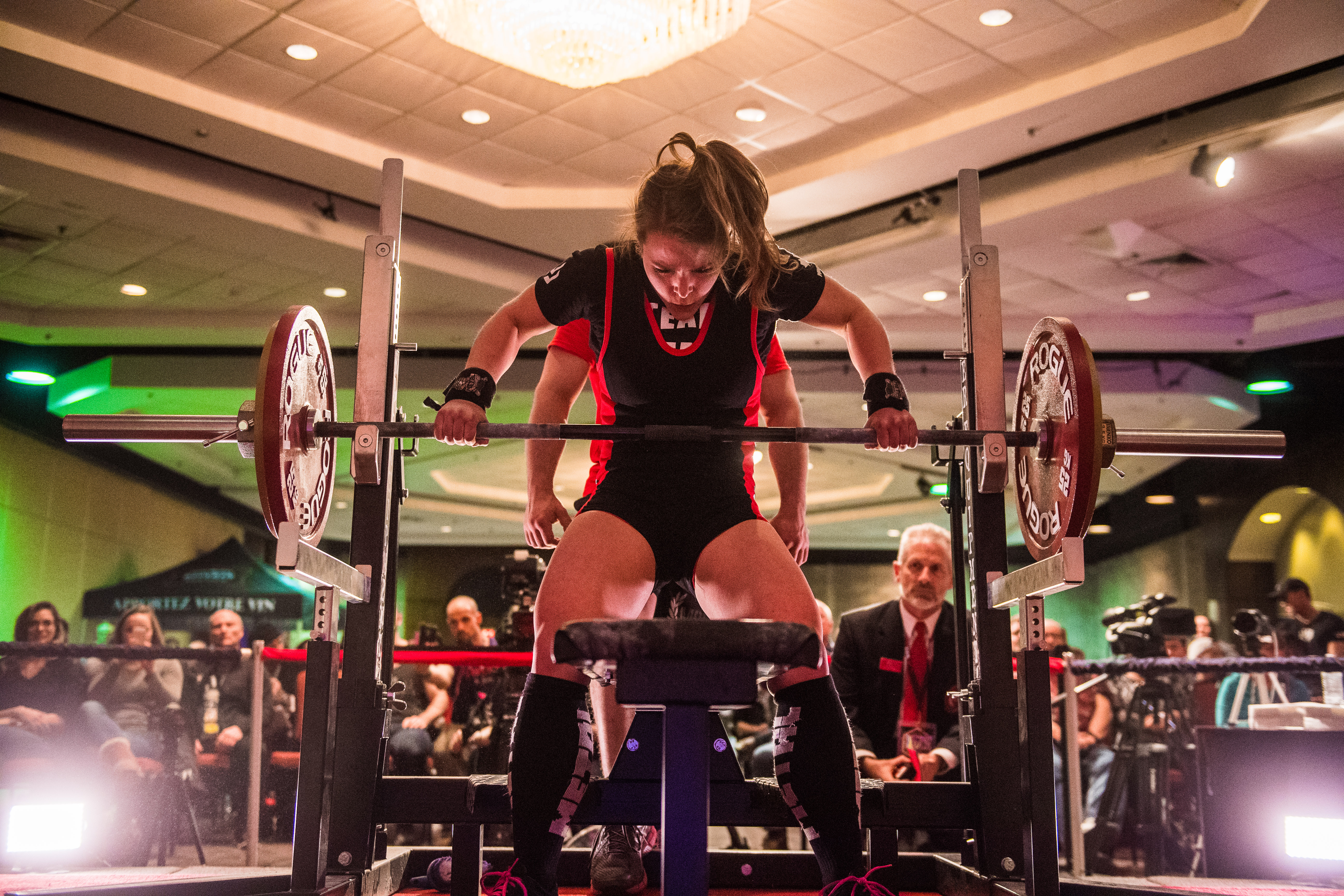 Steve gave me the go ahead to push my secondary days a bit, so I decided to up my incline work a little bit now that I'm feeling a bit more comfortable.
135 felt doable, we found that my grip might be a bit too wide, making my elbows wing out a bit at the bottom. I'll focus on that next week and see if that helps.
Incline BB press
barx10
100x10
115x5
125x5
135x5x3sets
Band pull aparts 3x25
Rotator cuff cleans 3x15
Loading Comments...