Secondary Bench - Incline 02/07/2018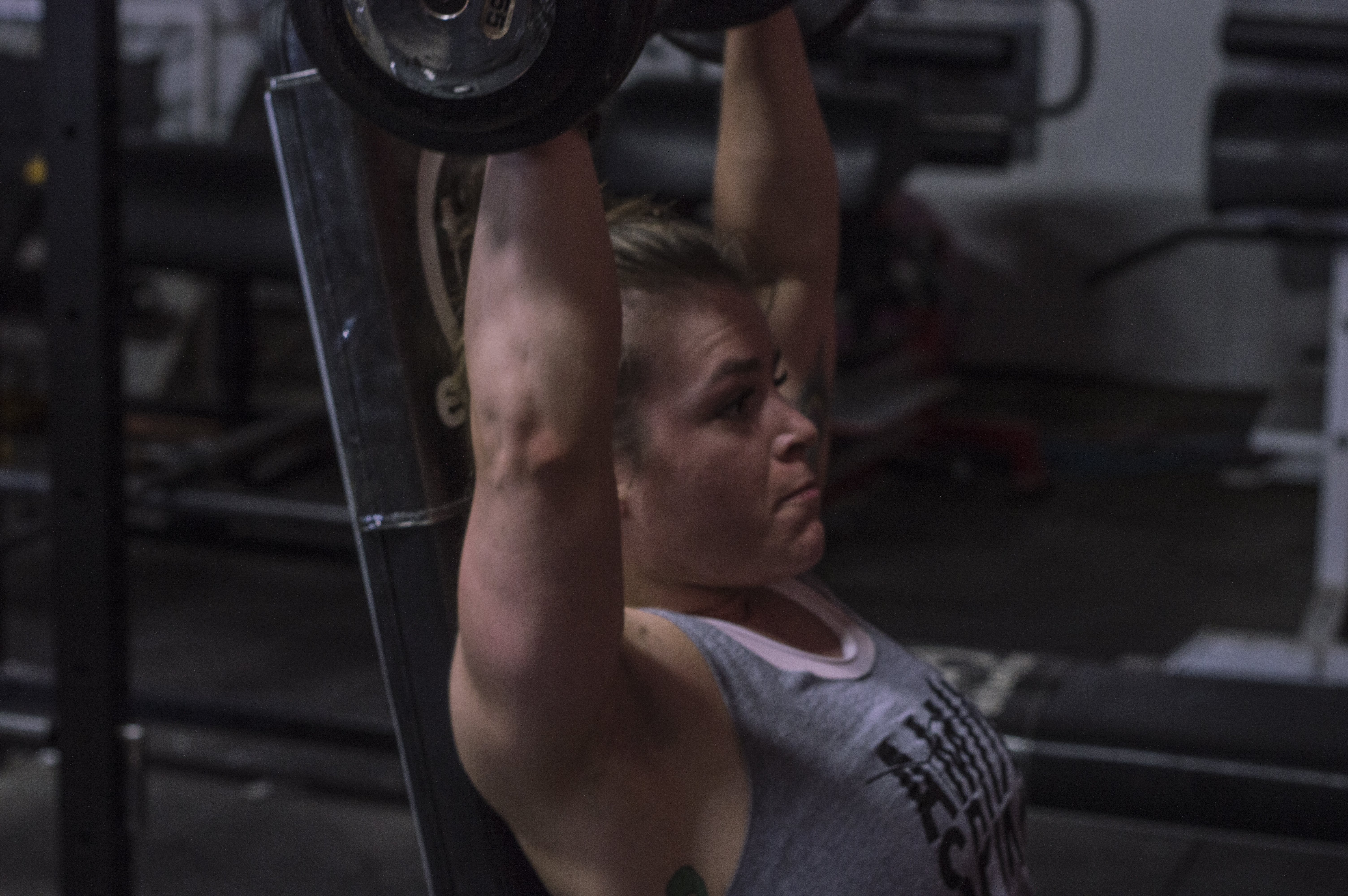 While these are still humbling, I am noticing that it's ever so slightly getting better.
I was able to do some extra bicep fluff stuff today and that made training really fun.
Incline Barbell Press
bar x10
100x10
115x5
120x10x3
Duffin Upright Row
10x4
Kbell hammer curl
10x4
Preacher curl
10x4
Face pulls
10x4
tricep extensions
10x4
Loading Comments...