Secondary Squat - Front Squat - 2/1/2018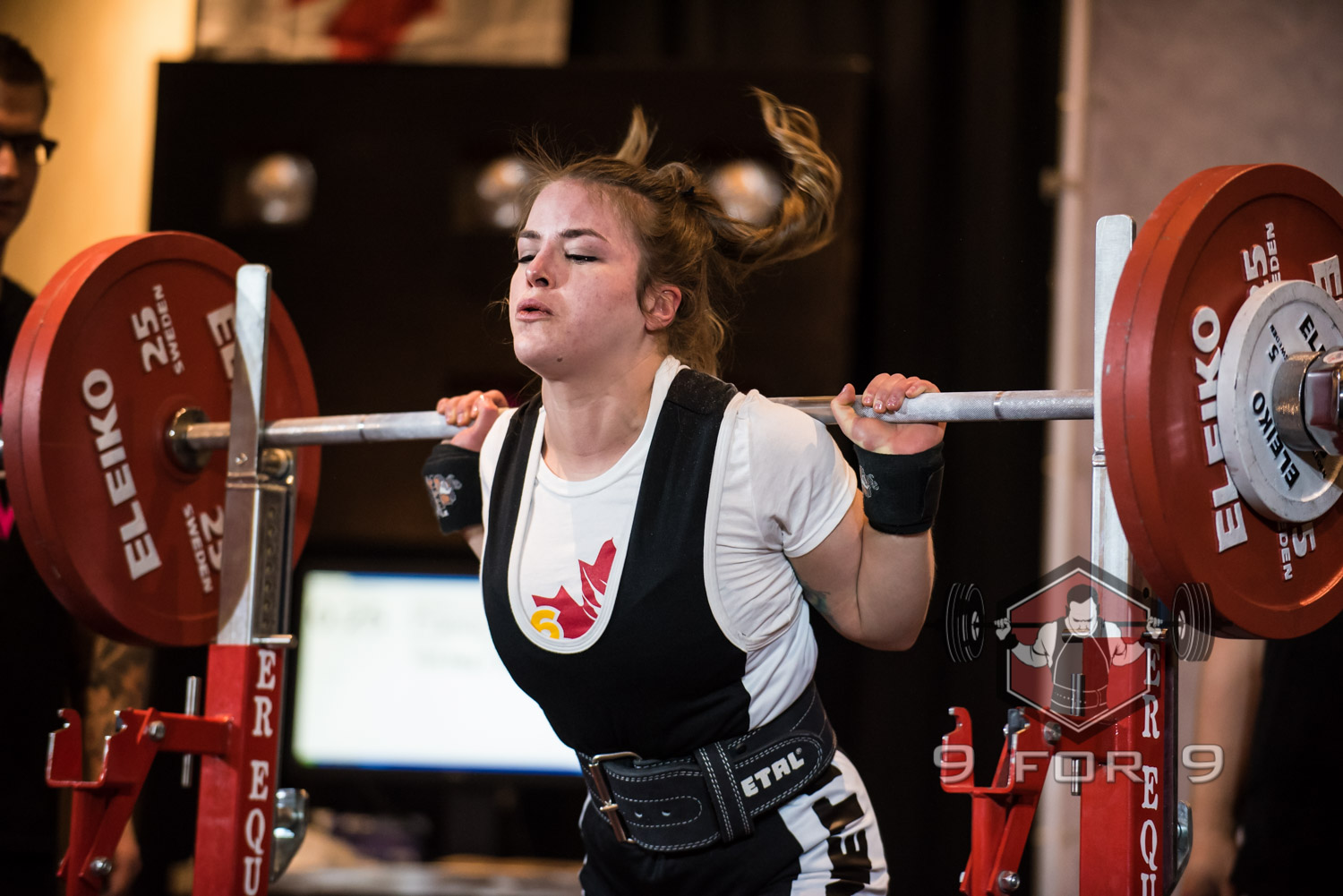 Going a tad bit heavier on my front squats these last two weeks.
Took a tumble on the ice last night and hit my left knee, noticed I was shifting hard onto my right knee, causing some pretty yucky pain. Dropped weight for my last set just to be safe.

Front squats
Barx10
95x8
135x5
185x5
205x5x4sets
185x5
Lying leg curls
10x5
Seated unilateral leg curl
10x3
Low back extensions
15x3
Loading Comments...