Secondary Squat - Front Squat Thurs - With Video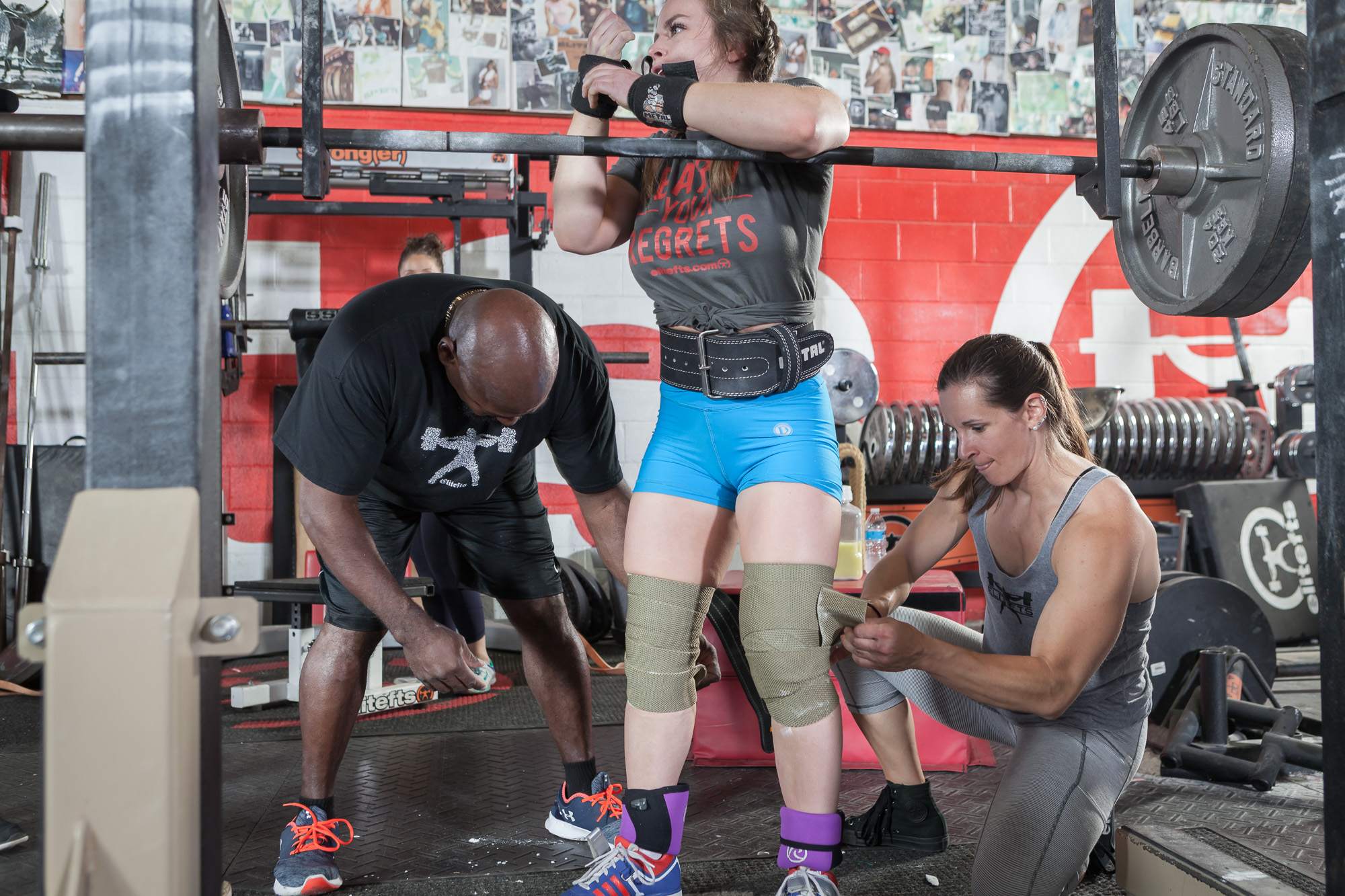 A quickie I got in before work on Thursday. I actually really enjoy the feeling of front squats. I find it easy to get in the groove quickly. The volume was much easier than last week. I added in five sets of lying hamstring curls and even finished with a drop set which was pretty humbling.
Front squats
Barx10
95x8
135x6
165x5
185x5x6sets
Lying Hamstring curls (No GHR at this gym)
5x12
Loading Comments...