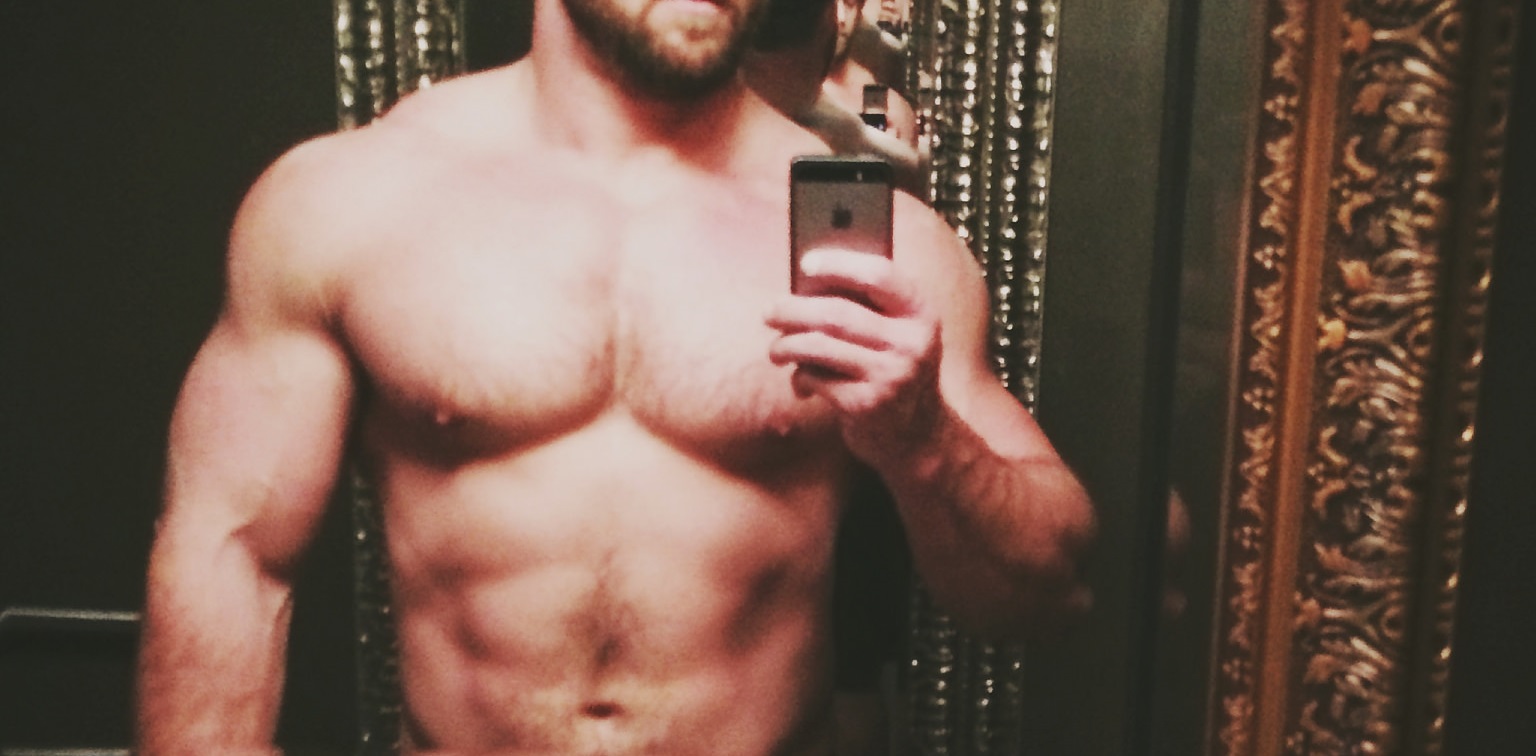 I am currently in an "off-season" phase focused on putting on some serious bodyweight while still getting stronger. I'm also raising an amazing infant boy, while still working, training and living life. My next competition will be the USS National Championship in late June where I'll be competing in the 220# class.
I had a good training session on Monday. Everything felt solid and I can tell my upper body is responding to the volume very well. I'm very happy with where I'm sitting with my weight gain so far. I was 214.8 this morning, so I'm up 16 pounds in 19 weeks. I  plan to compete in the 220 class, so I'm hoping to hit that 220 mark or just over in the next 16 weeks.
I should also note I was 217 before I started my diet for "The Arnold" last year. I'm definitely bigger and leaner than I was last time I was close to this weight.
3.4.15
A. Incline Bench
135x5
195x3
220x3
250x12 - PR
195x8
195x8
195x8
195x8
B. Weighted Chin Ups
5 sets of 5
C1. Strict Overhead Press
135x5
165x5
165x5
165x5
165x5
165x5
C2. Blast Strap Row
5 sets of 10
D. Dumbbell Strict Overhead
8, 8, 6
E. Dumbbell Curls
4 sets of 12