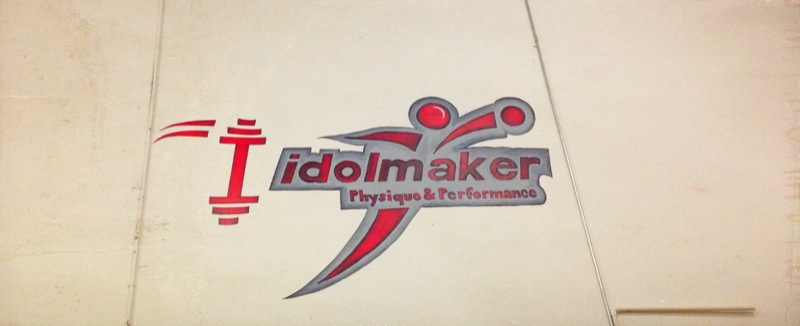 Competed at the APF-AAPF Orlando Barbell Florida State Meet and won Best Female Raw Lifter: 297/181/352.5.
Current total: 830.5 at 132 lb BW
Qualified National Strongman competitor and will be competing  in Nationals this coming October to qualify for The Arnold in 2016
I am here to live, learn, and pass on.
I was so excited to be able to make it down to Idolmaker today. Idolmaker has been my home gym for the past 6 years where I started powerlifting and learned about the Westside/Conjugate method -- given that they are a Westside certified gym. Since it's a bit of a drive, I haven't been able to train there for the last few months. But with school ending in a few weeks, I will have more time to make it down there a few times per week. This will be great for my training, now that I have it broken down to what I need to focus on, I will be able to split it to more specialized movements at Idolmaker and strongman training/events at The Battleaxe.
Today's training:
Dynamic lower 10 x 2 with 80 lbs of chains and bands

Tire flips 4 x 10 (1 min rest)
GHR's 3 x 15 super set with Hyper's 3 x 12
Bell squats in the Pitshark holding a medicine ball 5 x 8 - the way this movement was set up forces you forward, so it's important to stay controlled while sitting back and maintaining your arch. The medicine ball was just added to make the movement harder targeting your upper and lower back.
Pitshark "marches" 3 x 1 minute - targeting hips and glutes
Static abs 3 x 12
Oblique's using the dumbbells 3 x 12 each side
Thank you for being a part of my journey. Suggestions and comments are always welcomed!