Spotlight - Seth Albersworth Totals 2000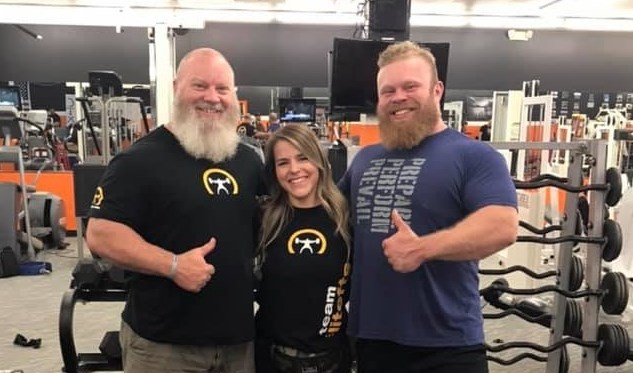 Yes, my husband gets a spotlight. He's not a client, and I don't take any credit for the work he has done. He has worked incredibly hard to come back from an injury, including the one thing that he didn't want to do, which is to take time off. Frankly, it's probably the hardest thing a lifter could do, to stop pushing through and actually allow things to heal. The road back wasn't completely smooth, but he took each set back in stride, learning along the way.
It all worked out in his favor, having an almost perfect day. He finished with an 821 squat, 474 bench and 705 deadlift. I asked him to reflect on the meet prep in his own words, and it ended up a bit sappy, but hey, we're sappy.
---
I met Meana at a UGSS in 2016. I was impressed with how well she coached her training partners, how attentive she was to there lifting, her training philosophy, and simply her as a person.  After injuring my knee in the spring of 2017 we started talking more. My hope was that she would be able to help manage my training while I figured out the injury. Flash forward two years, and that mission has been more than accomplished— Plus, we're married, and living in Florida
The road back to the platform was longer and rougher than I had anticipated. The hardest part of coming back was mental. At first, it was trusting myself to be able to push things again. Then, once it seemed like I was making some progress there would be a set back, and then another. With each setback there was one constant— First, Meana would talk me through it, then she would help me figure out where we could improve. The last thing I needed was to make the same mistake again. 
I just had one of the best meets of my life, following a time where I wasn't sure if I would ever be able to squat again. That wouldn't have happened without Meana. It wouldn't have happened without her guidance. It wouldn't have happened without her support. It wouldn't have happened without her believing in me, especially when I wasn't sure if I believed in myself. 
---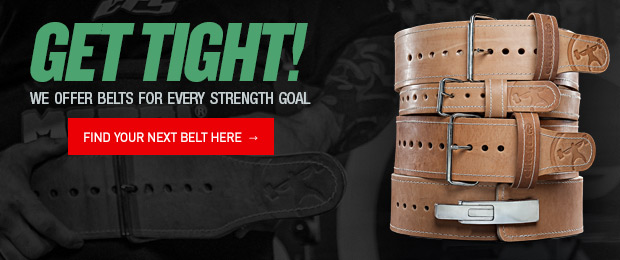 Loading Comments...