Squat - 2 weeks out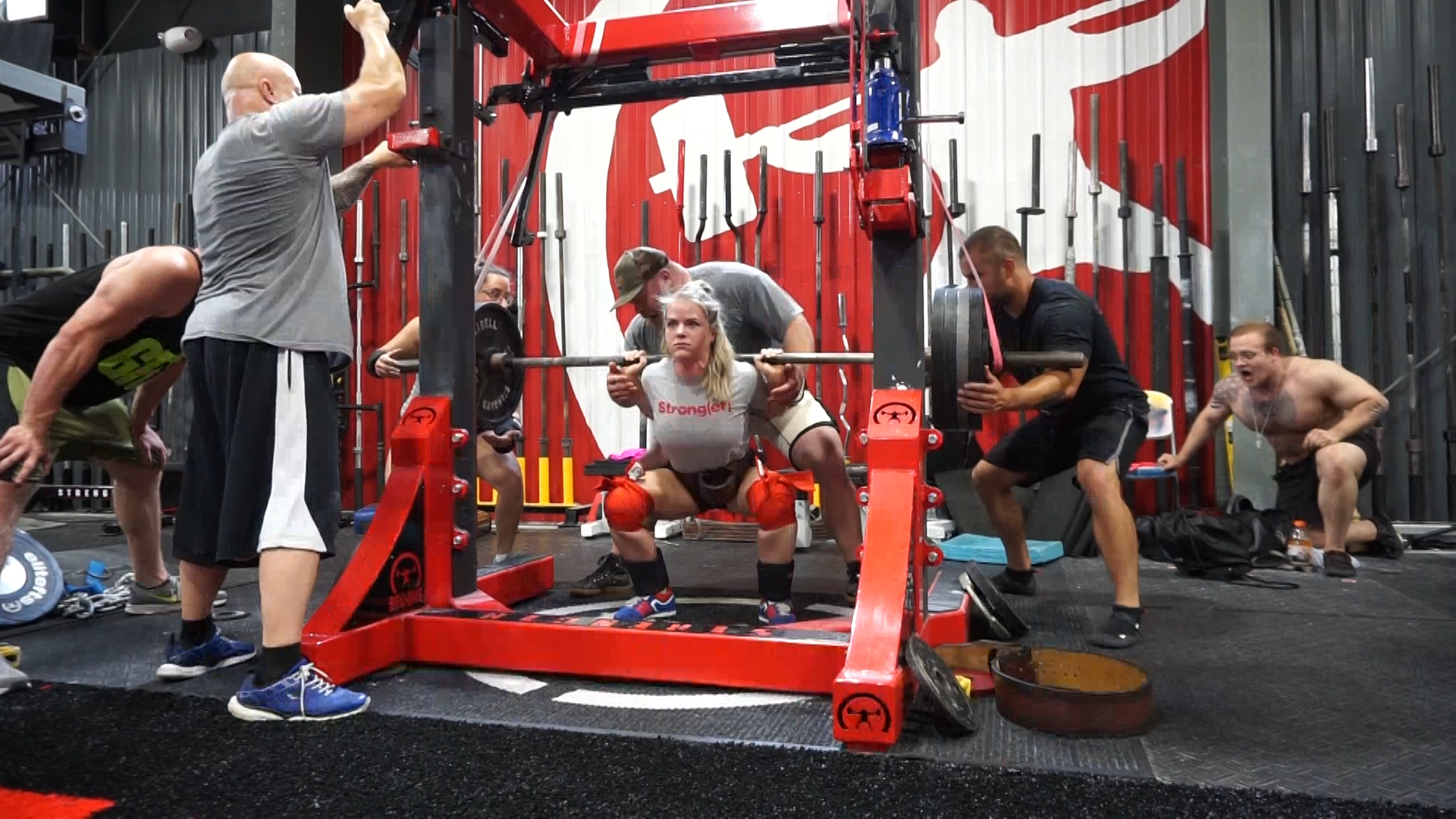 Things are feeling good, I've finished all the hard work and now it's time to back off and recover before the meet.
My bodyweight is a little lower than what I'd normally cut from, so I'm having a wonderful amount of carbs each day.
I highly recommend cutting farther out from a meet so you can EAT going into a meet instead of starving.
SQUAT
Barx10
135x8
225x5
285x3
295x3
305x5
Good mornings
115x5x5
GHR
4x10
Cable crunches
4x15
Loading Comments...