Squat - 6/23/2019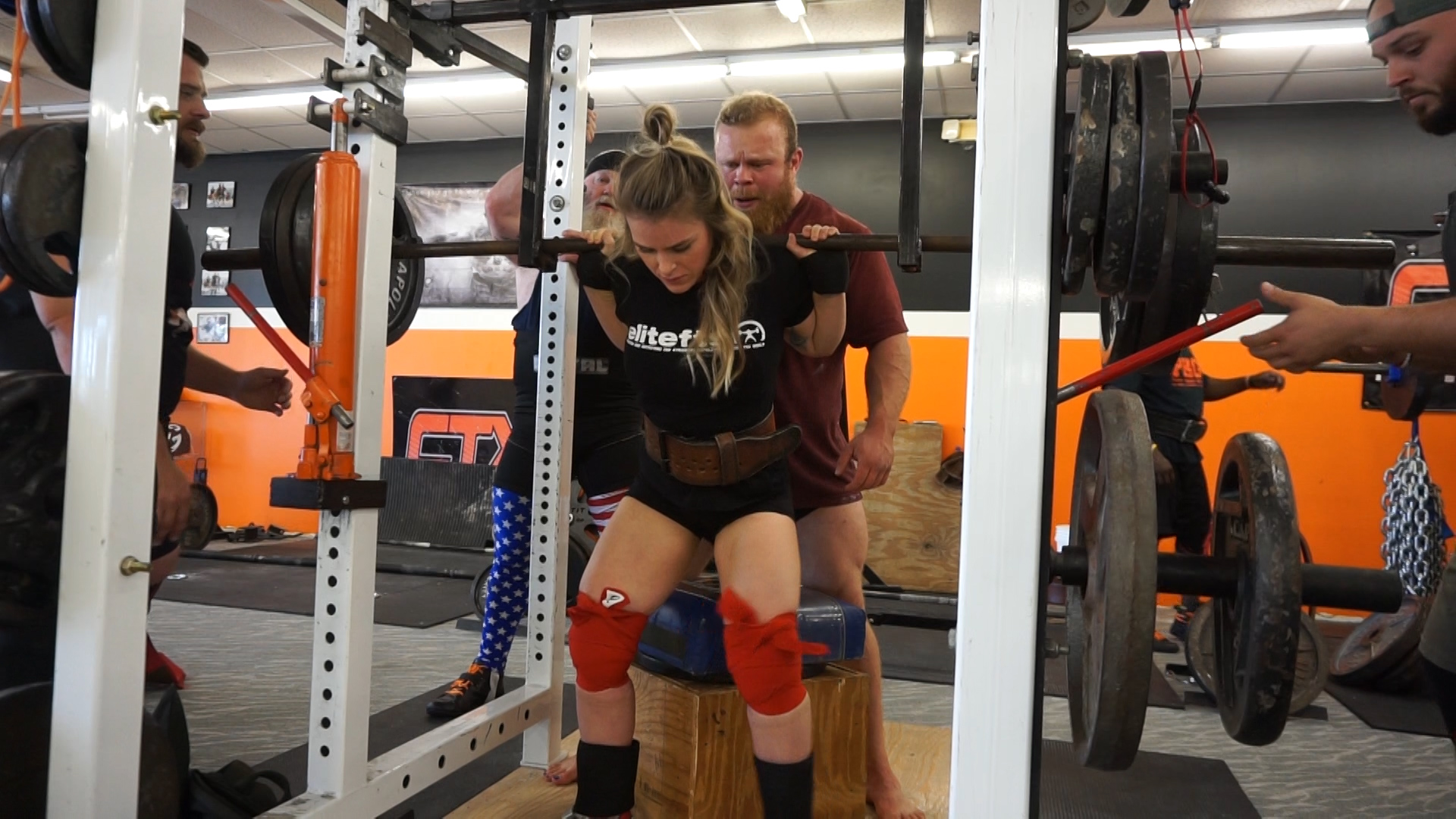 So I've had a few weeks of my squat feeling weaker than it should out of the hole. After messaging Dave and sending video, I need to work on being more confident, having a tighter pick out of the monolift, and rooting my feet HARD.
Squat (65lb bar)
Barx8
155x6
245x4
295x2
335x2
375x2
395x2
Front squat (35lb bar)
Barx8
125x5
175x5
215x2
235x5
Lying leg curl
4x12
Cable ab crunches
3x15
Cable oblique crunches
3x15/side
Loading Comments...