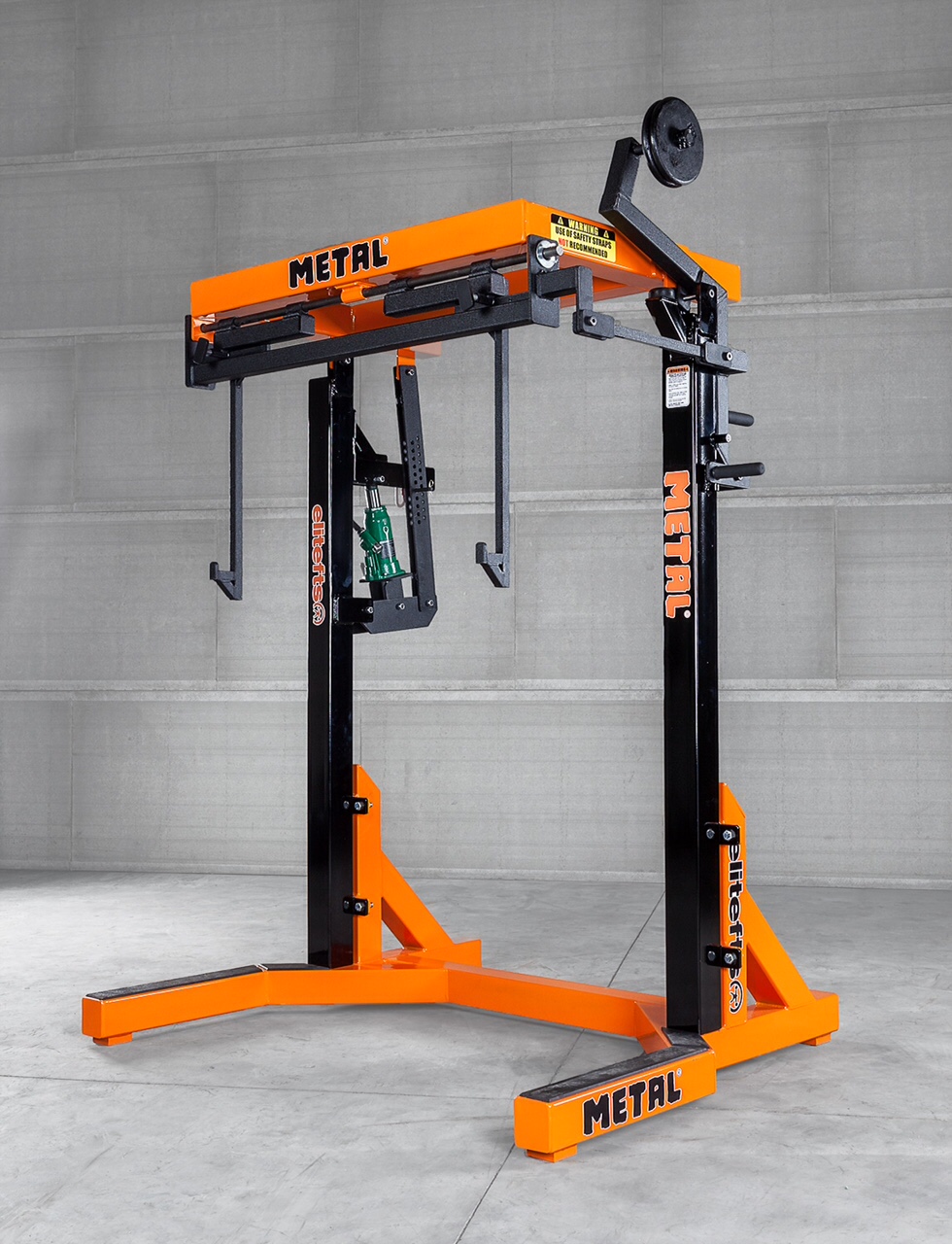 Less than 9 weeks 'till my first full meet in a year. I hit a 5lb squat PR of 655 last weekend. this week my training called for a heavy double. I hate doing anything heavy for more than 1, but it's something I obviously need to do.
Squat:
bar x 10
145x 5
235x5
325x3
375x2
415x2
465x2
505x2
565x2 - maverick wraps on
600x2 - Krait knee wraps on
I was really happy with how the 600 x2 moved. We had a really good crew at The Strength Lab and some good energy in the gym. It's nice having someone to keep up with now that Josh Cioca is in full gear, he lifts at 165 and hit 600x 2 as well.
Accessory work
Hamstring Curls x 100 reps
1/2 mile walk
Ham
Ha