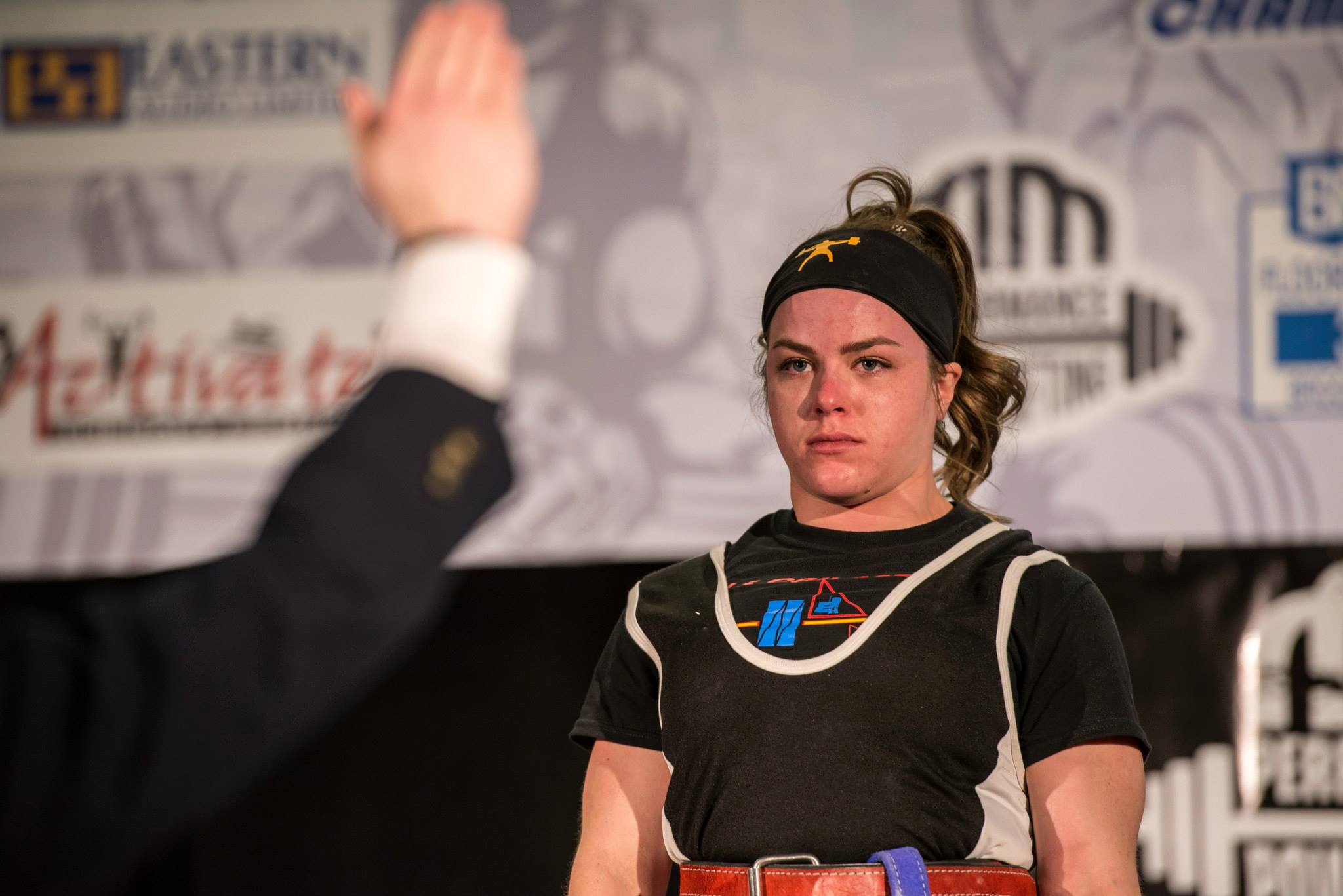 Earlier this month, I competed at CPU Nationals, placing second in the 63kg open category with an 825 lb total, just one pound behind first place. 
With the guidance of Steve Goggins, I am in pursuit of greatness, both on and off the platform.
---
What's next?
I made the decision that my next big meet will be the Arnold raw challenge (IPF) in 2016. This will be my first international meet, and everything I do this year will be in preparation for it.
I have already signed up for two small meets in my home town, one in August, and one in November. The goal for these meets is to gain as much experience as possible, and of course to build a big total.
I have my eyes on a 900 lbs raw total this year (330 squat, 215 bench, 355 deadlift).  As long as I follow the plan, and work my ass off, I know that I can achieve it.
I can't wait until the next UGSS or seminar, I always leave with more knowledge, and always end up with a new PR... Also I miss everyone!
Light Squats
135x8
135x5
185x3
215x8x3

Front squats w/ Safety squat bar 4x5
Leg press 3x12
GHR 3X10
Calf raises 3x15