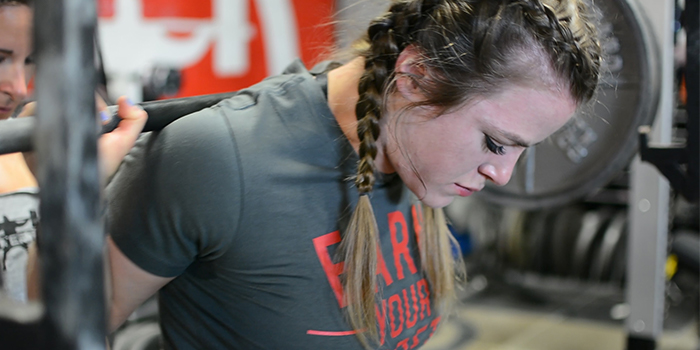 Wow were these ever springy and fun!
Squats didn't go nearly as well as I wanted at my meet in California. Missed my opener on depth, small jump for my second, missed my third. I didn't even get to come close to putting what I wanted on my back.
I'm travelling to Alberta at the end of september to help a friend compete and will be testing my squat while I'm there.
Squat 135x5
185x5
225x5
light wrap
305x2
wraps
325x3x4sets
Pause squats
255x3x3
Leg press 3x10
GHR 3x10