Starting off 2018 with some Bench Volume!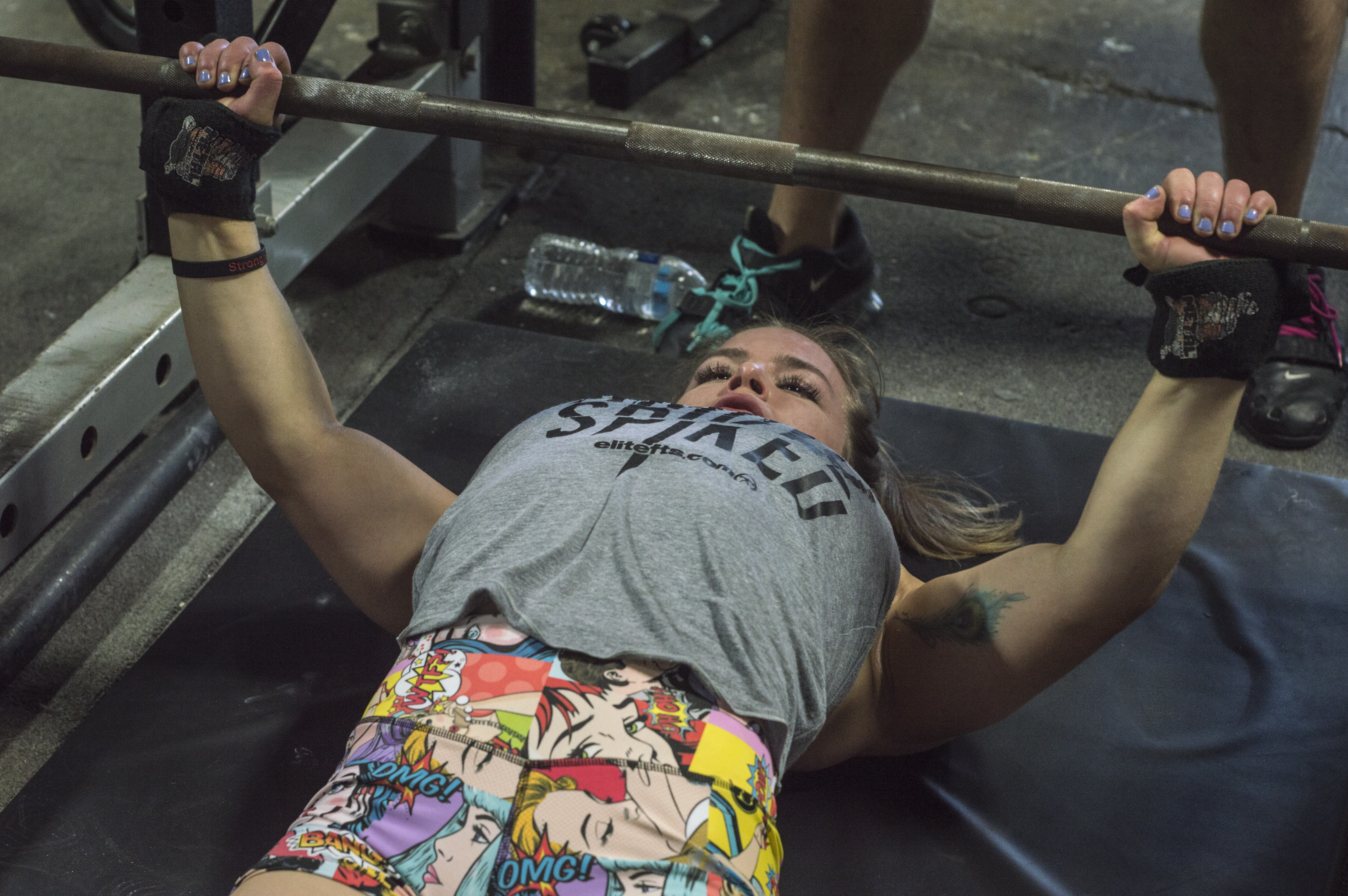 New Years Day Bench!

Am  I ever ready for some bench volume! When my bench has been at it's best, it's been when I have worked with a ton of volume, I know that's what's in my future. It makes me really excited to see what the next few months will bring, what rep prs I will get, how strong I can get. I'm really hoping to pick back up the momentum I had in the spring of 2017, and finally hit a bench PR. It's been too long for my liking.
Barx10
95x8
135x5
155x4
175x3
190x8x3sets
Duffin Upright Row 4x8
Band OHP 4x8
Lying tricep ext 8x8
Band pull aparts 3x25
Rotator cuff cleans 3x15, 
Loading Comments...