Strongman Event Day - Log Press w/VIDEO & Keg Loads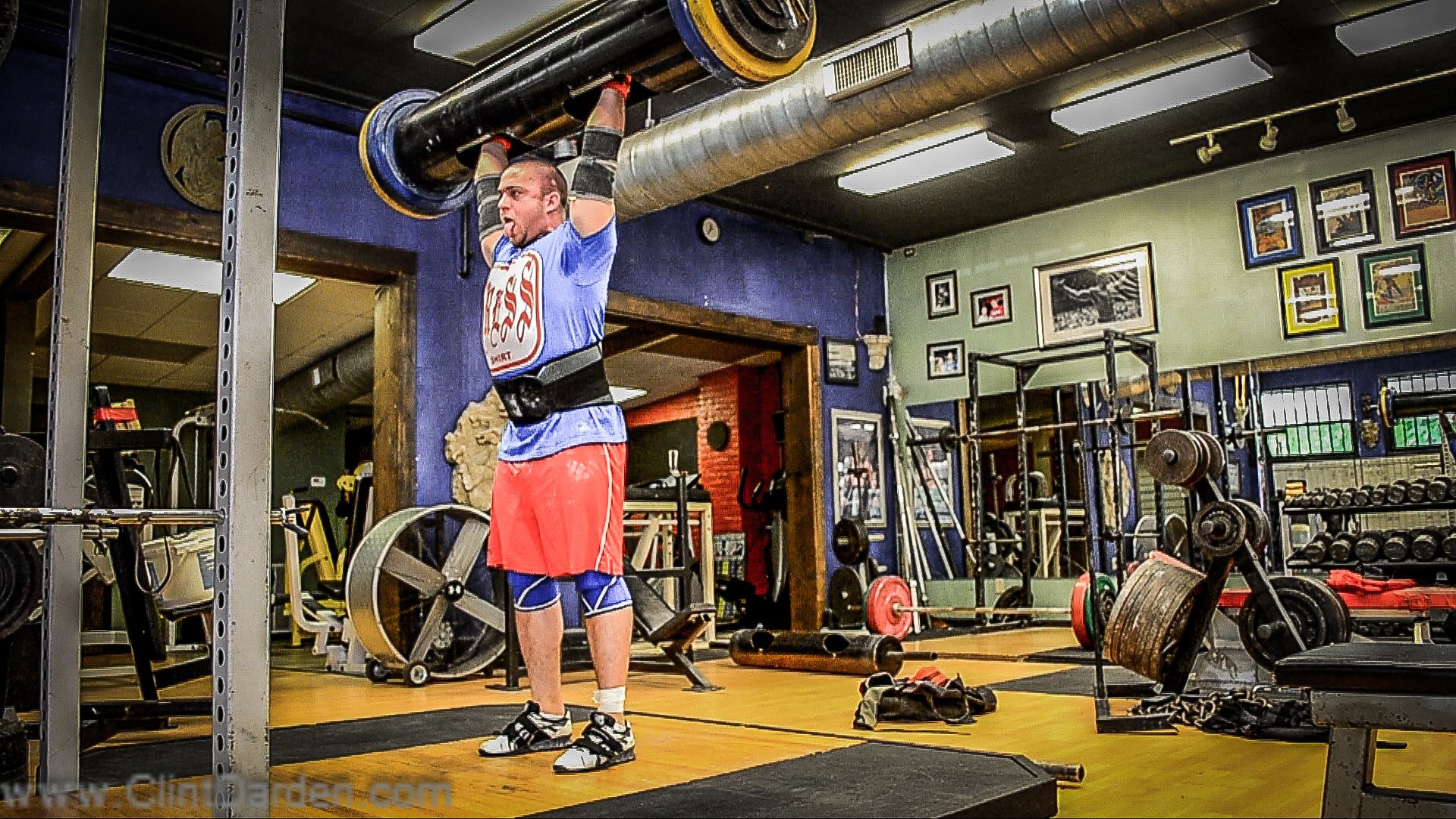 I am currently in an "off-season" phase focused on putting on some serious bodyweight while still getting stronger. I'm also raising an awesome infant boy, while still working, training and living life. My next competition will be the USS National Championship in late June where I'll be competing in the 220# class.
My normal event training day is Saturday, but this week I held a seminar on training, programming and performance based nutrition. I had planned to train after the seminar, but I didn't realize just how exhausting 4 1/2 hours of speaking would be. Once I finished up I was fried and decided to move my training to Sunday.
Mason couldn't quite get his tire flip technique down.
Since I moved it to a day I normally spend with my wife and son I wanted to get in and out rather quickly instead of spending hours training. So I got in and got some work done and got out.
2.1.15
A. Log Clean & Press (Clean once)
135x5
185x3
230x3
260x3
290x5 - (Video below)
230x5
230x5
230x5
230x5
230x5
B. Keg Load to 52 Inches
180x5
250x5
Loading Comments...