Sumo Deadlift - 20 Weeks Out - Block Pulls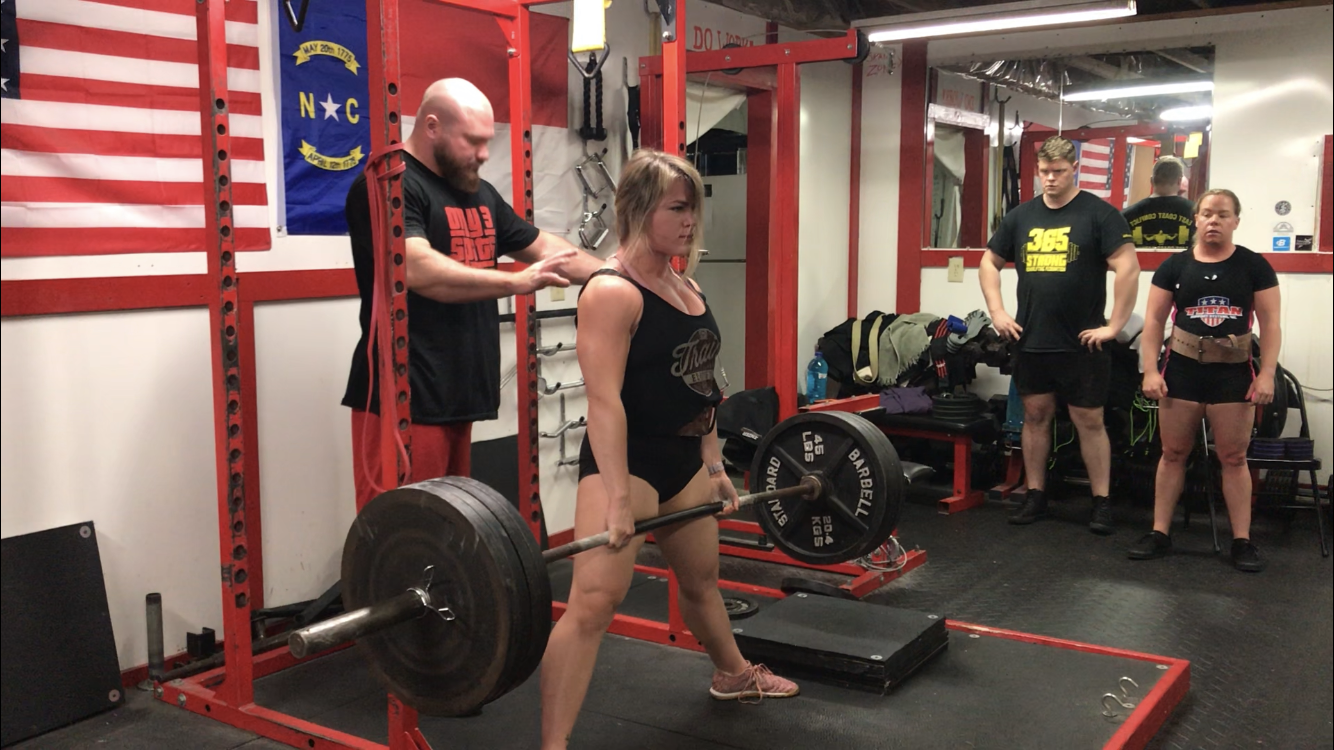 I've decided to take a chance on switching to sumo deadlifts. It's been a long enough time of not reaching my goals conventional and I'm trying something new. The next few months will be spent figuring out whether or not this is feasible for competition.
2" block pulls
135x5
225x5
275x5
315x5
335x5
Wide grip pull downs
4x12
Reverse hypers (light)
4x12
Loading Comments...