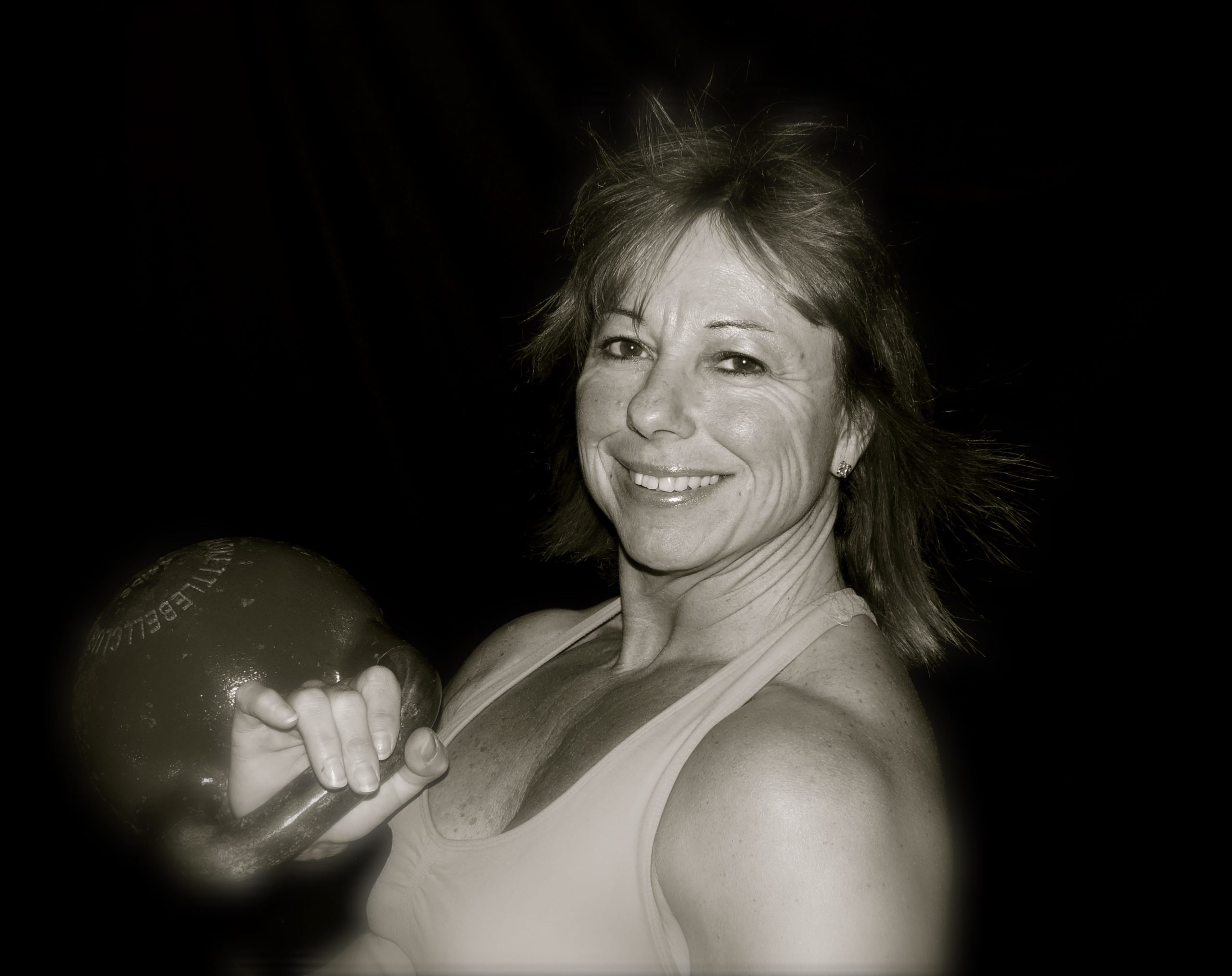 Have you ever tried a Kettlebell Competition ? 10 gruelling minutes of one move, only able to switch hands once ! It is tough I'm not going to lie, making it even harder is competing in the middle of the Arnold's Expo with literally thousands of people around, nerve racking to say the least.
Here is my team, Bethany Lewis, Shannon Lewis, Donna Stewart, we all placed 1st in our Division, bringing home a great big gold trophy, medal and a certificate. Coaching these ladies was beyond inspiring, their dedication to the sport, to getting stronger and stepping on the platform was priceless.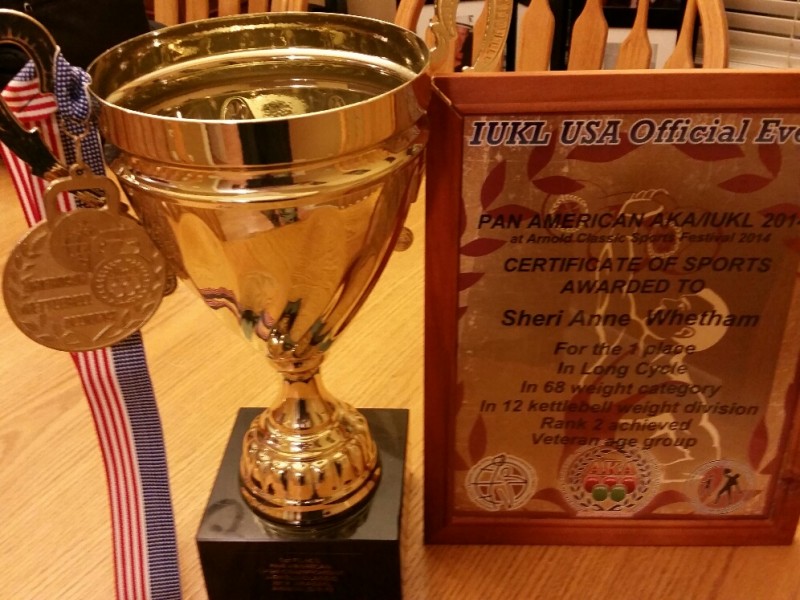 Added bonus, we got to meet Arnold and Jason Statham, Jason was kind enough to have his picture taken with us. Take a watch, see what Kettlebell sport is all about !
Last year I represented my own club, The North American Outlaw Kettlebell Club, this year I represent Team Elitefts in Raw Classic Powerlifting, two totally different sports that I feel go hand in hand for training, love them both and I am so honoured to be part of team Elitefts.
"No matter how you feel, get up, dress up, show up and Never give up"