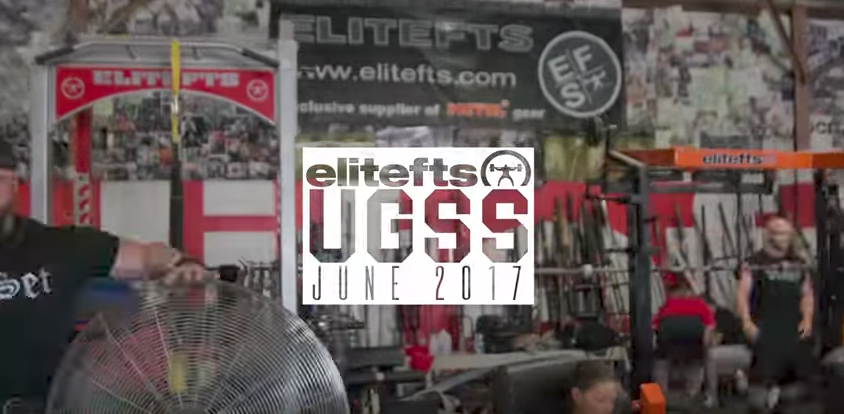 This weekend was a UGSS and there was a lot going on. I got to catch up with some teammates I hadn't seen in some time and got to meet some new ones. In-particularly JP Carroll (his log here: https://www.elitefts.com/author/jp-carroll/ ) who is strong as an ox and a good guy.
Over the years the climate of the UGSS weekends has changed and I can't say for the better or worse just different. Things are a lot more diverse now than they used to be and that is cool but the competition between teammates is a lot less because of it. Everyone is more supportive of each other now but sometimes it was motivating to be called out and kicked in the ass.
warm-ups
Indian club swings, band stretching, hip rotations
Squats - wore Metal Ace briefs and Metal Ace suit -straps down
worked up to 750 for 3 sets of 2 reps
deadlifts - pulled against quaded light bands
225 for 8 singles
finished up with light reverse hypers and hanging leg raises.