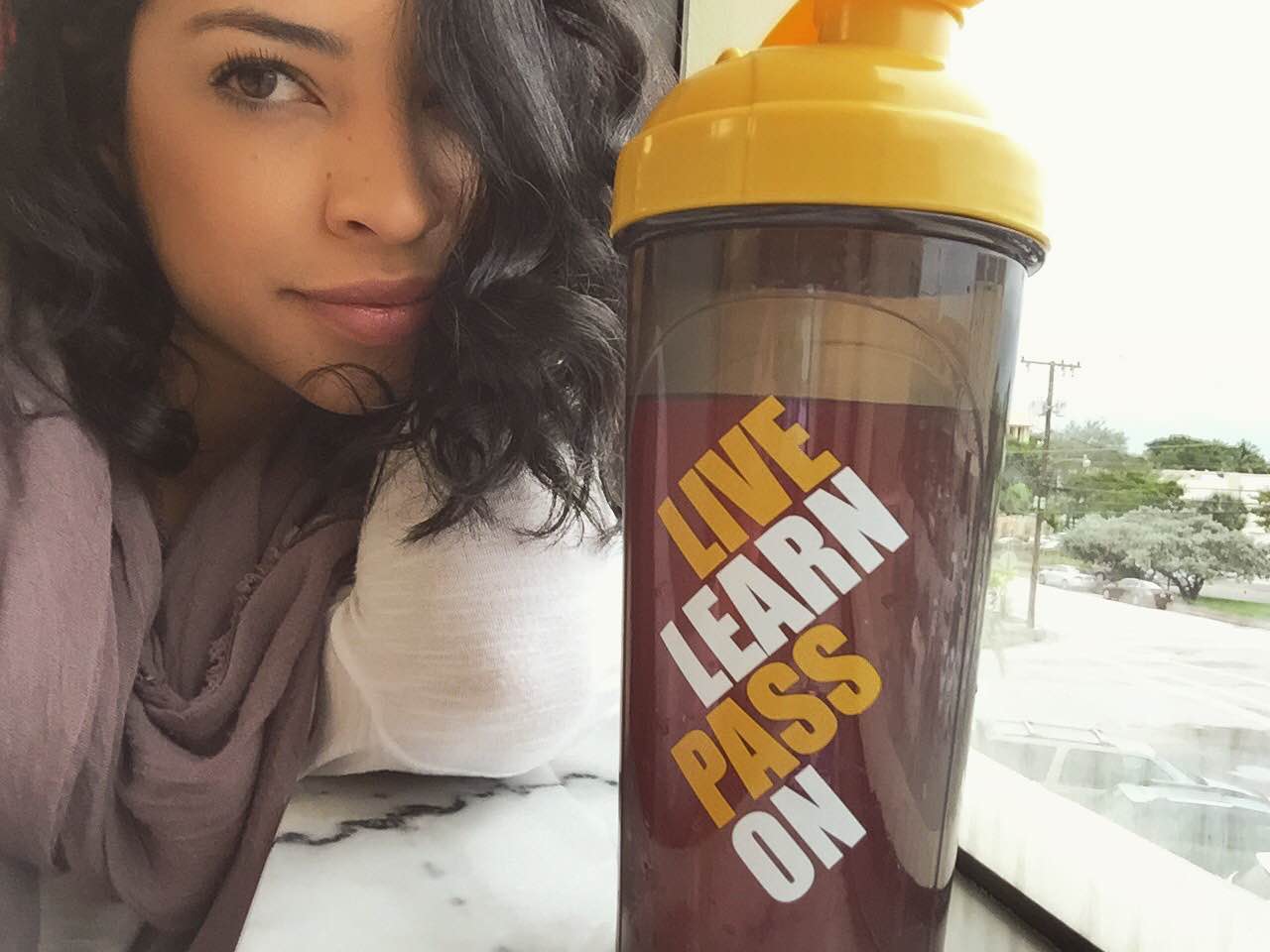 Are we really tracking how much we drink water?
I know I'm not.
Thinking I have all my shit together with meal prepping and consistently following a program and hitting numbers. Until one day my body overheated and led to a small panic attack. I started stripping my clothes off in the middle of work and started being aware of my breathe to calm myself down.
I get home to explain the situation to Casey, and he asked, "did you drink any water today?" It turns out I had an ice coffee in the morning and that was about it. It's not that it isn't important to me, I get distracted. I'm curious to now how everyone tracks their water intake? Message below!