Training at EliteFTS Day Two - Bench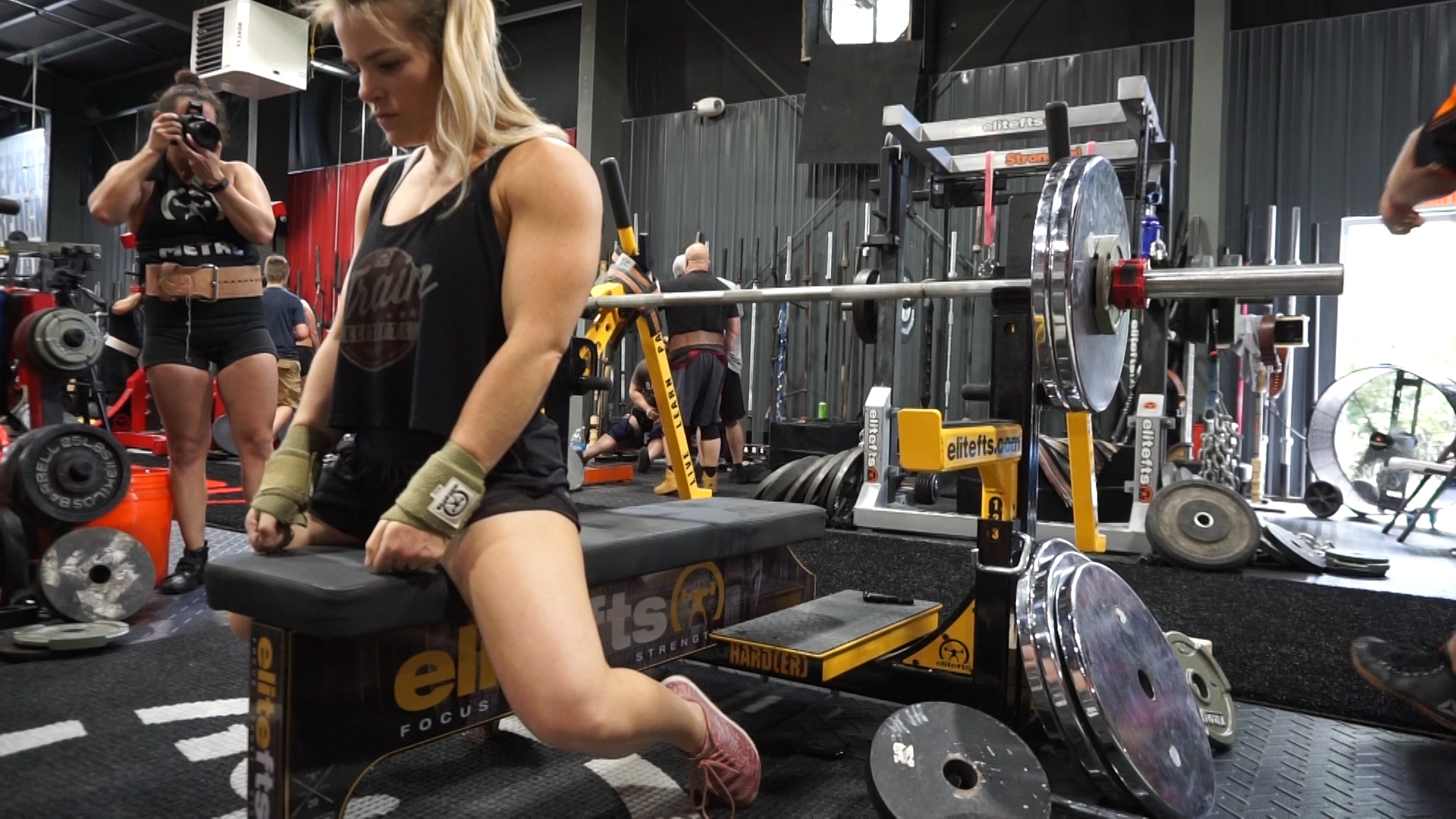 After training deads on Thursday, Seth and I had a great recovery day on Friday. We explored some local parks with our dogs, went to the movies with Lily, and prepped some food. It was nice to relax and hang out a bit.
We showed up at the compound Saturday morning and got straight into warming up. The plan for me was to take my opener to a one board, and my second and third attempts to a two board. We had a crew of four of us on the bench and had a good rotation going.
Bench
Barx10
95x8
135x5
165X3
185x2
205x1
215x1 - one board
235x1 - two board
250x1 - two board
These moved really well, I'm looking forward to making these look smooth at my meet.
After I finished benching I helped Seth with his shirt work.
Pin Press
135x5
185x5
205x5
235x3x5
Tricep extensions
4x12
Using the leather tricep attachment
Face pulls
4x12
Lateral raises
4x12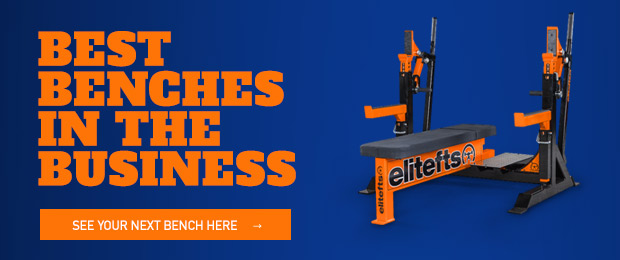 Loading Comments...