Training at Kallas Barbell -Block Pulls - 15 Weeks out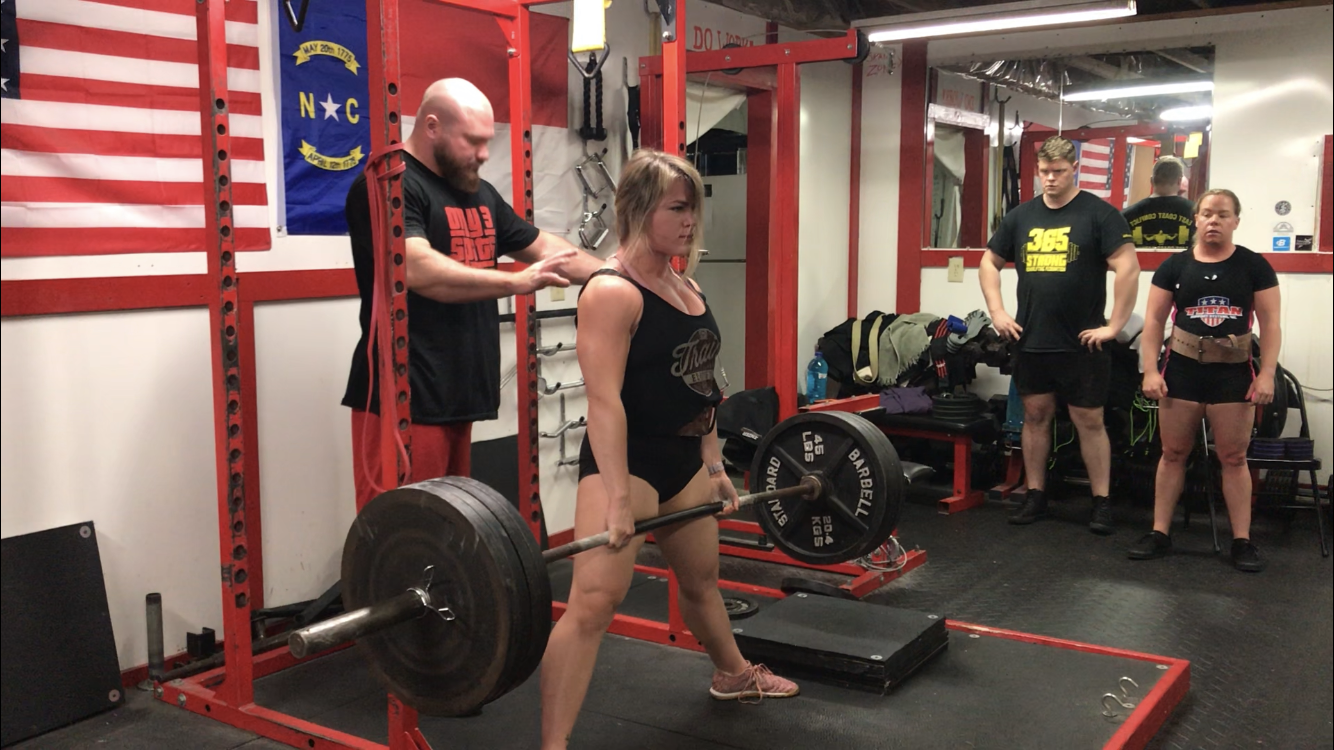 I was training in Chicago since Seth was competing in the CAN/AM WPC Championships and to watch/help at the WPO since we have a few friends and training partners competing.
Tom Kallas was kind enough to open his garage gym for us. Seth was in his sweatsuit trying to make weight with the heater cranked all the way up in the gym.
I had 4' block pulls programmed, but since he didn't have blocks, I pulled from two 45lb plates. Some sets were a bit weird when I caught the lip of the plate since it made for an awkward reset.
Block pulls
135x5
225x5
275x4
315x4
365x4
375x4
Add METAL PRO briefs
395x2
405x2
425x1 (Failed second rep)
Pull Downs
4x12
Seated Cable low row
4x12
DB RDL
4x12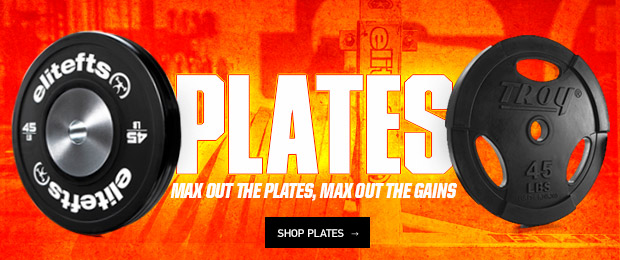 Loading Comments...