Training at Kallas Barbell - Squats - 15 Weeks out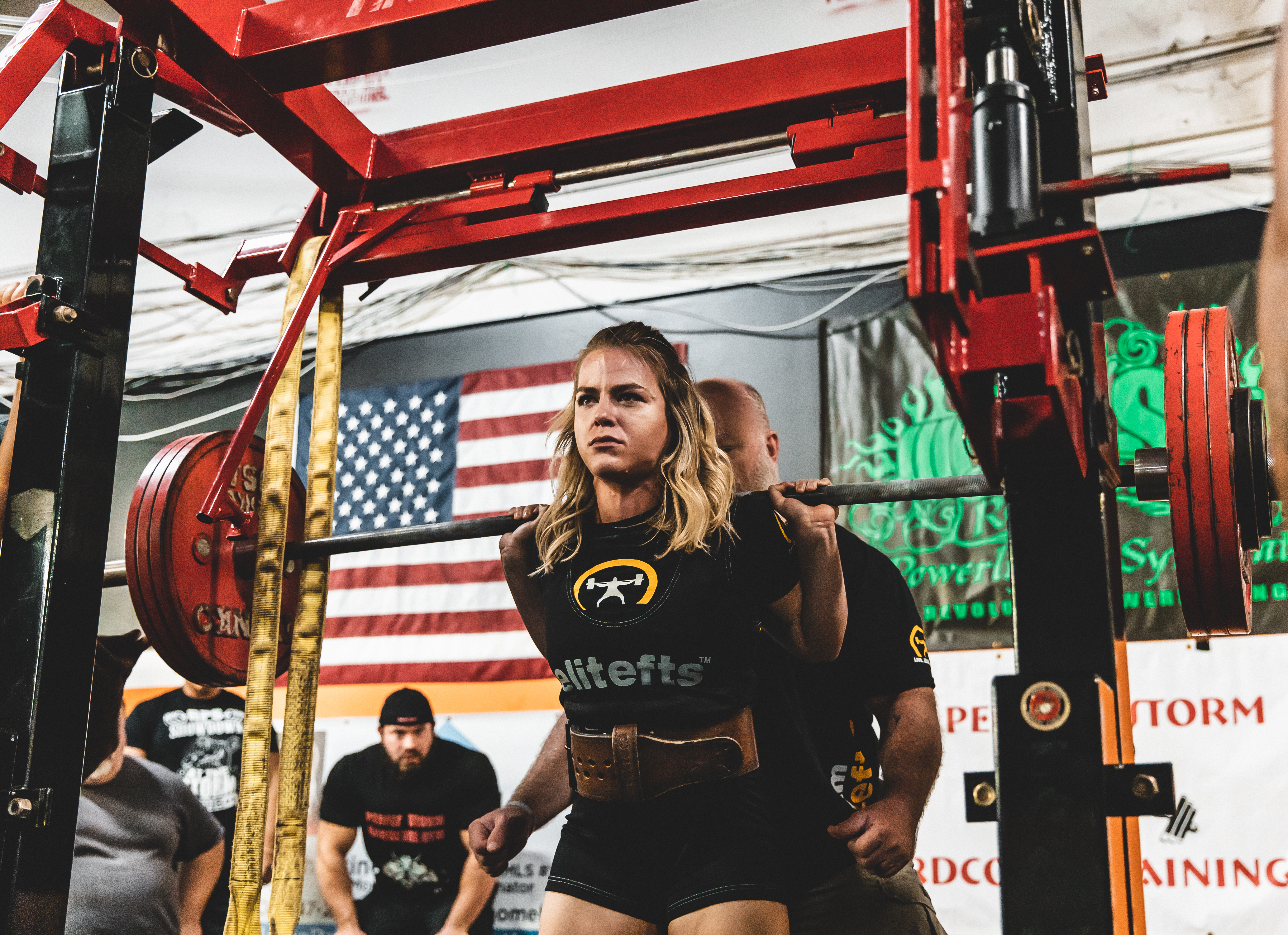 This was a really fun session in Tom Kallas' garage gym. Our training partner Dan Bell hit a gnarly 1005lb squat for a double and we tossed Tom in some multiply gear.
His garage gym has only the essentials, which made my program a little difficult. Bryan had programmed a box squat with chains, but there was no box and no chains. I opted for a different form of AR, reverse bands, and just did a free squat for the same rep ranges planned.
Barx8
145x8
235x5
285x4
Add monster mini bands
325x4
375x4
415x4
435x4
I was very happy with how these felt. To be completely candid, I went into this session feeling tired and sluggish, but thankfully good people and caffeine got me to push through the session!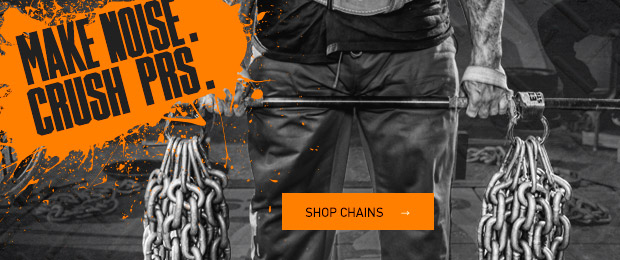 Loading Comments...