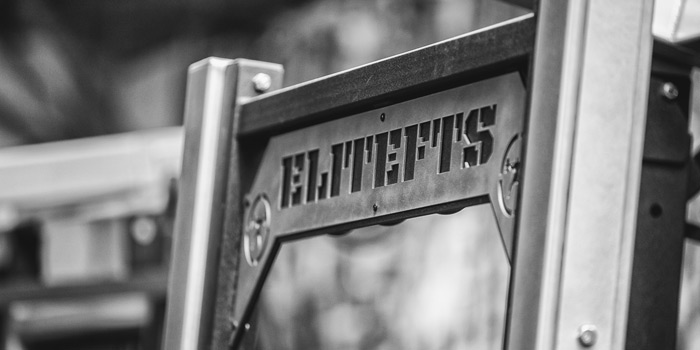 Headed in to Wilmington, North Carolina to train at Port City Sports Performance. I trained at this gym last year while on vacation and they have a great set up, so this close to a meet it was well worth the drive in to Wilmington to squat and deadlift on good equipment. Plus, the owner of this gym is from Ohio and knows one of my training partners.
The gym has a monolift, competition benches, reverse hyper, glute ham raises, texas bars, okie deadlift bar, bands, chains, and way more.
Squats: (65lb squat bar)
bar x 10
1 plate x 5 x 2 sets
2 plates x 5 x 2 sets
3 plates x 3
4 plates x 3
4 plates and 25 x1
5 plates x 1
565 x 1 - Maverick Knee wraps
605 x 1 - maverick knee wraps
I felt great squatting. I would have loved to take a heavier rep or two, but I hate to walk in to a new gym and bother people to spot me.
Deadlift.
225x1
315x1
405x1
495x1
585x1
635x1
All my deadlifts felt great, not that I worked up that heavy, but I was happy with the speed of all my reps.
Accessory:
Reverse Hyper 3x15
Glute Ham Raise 3x10
Standing Abs 4x20