Update: Conclusion of My Hypertrophy Phase, Vacation & My Next Plans…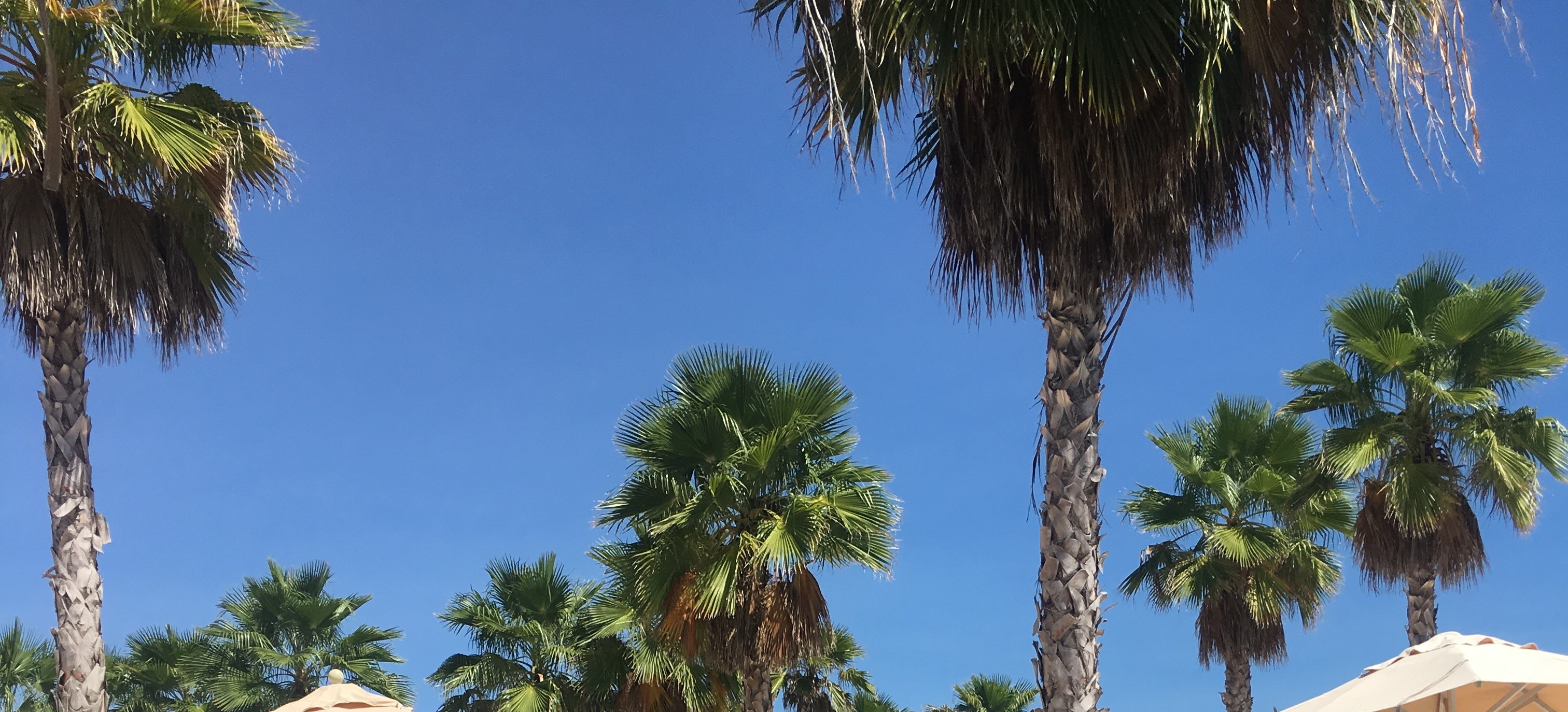 Update: Conclusion of My Hypertrophy Phase, Vacation & My Next Plans…
Coming off of USS Nationals in June I decided to take some time off from strongman events and strength focus and do another hypertrophy phase. Last year I did this and came back even stronger and put up my best performance to date at USS Nationals. I also decided to drop a little body fat during this phase since I had a vacation coming up, so there was a drop in calories on the nutrition end of things. The hypertrophy phase ended up being 14 weeks in duration and ended right before my vacation. I was really happy with this phase. I had some nice body composition changes and didn't seem to lose any strength. I was hitting very solid numbers on the strength work. It was also a nice break from training heavy and pushing for strength and aiming to hit certain numbers week after week. That becomes mentally draining, especially when training for a big competition like Nationals.
I didn't train one time on vacation. And even thought the resort gym looked really nice online, I didn't see it in person once. I took the entire week off of training and eating with any structure. I've been training for 20 years, so taking a week (actually 11 days) off from training isn't going to have any negative effects once or twice a year. It's actually beneficial. Most of the time breakfast was a ham and cheese omelet, fresh fruit, toast, strawberry preserves and coffee with cream. I did have some strawberry crepes one morning and one morning we may have slept too late to get breakfast. For lunch I had fish tacos almost every were really good. I also had fajitas a day or two. Dinner varied as I had everything from a hibachi grill and sushi to lamb and filet. The majority of the time I got the fish and/or shrimp. I also ordered two dinners a few nights. It's was an all-inclusive resort, so it cost the same, lol. The rest of my calories came from mainly rum and some beer. It is vacation after all. It was a great vacation. We had a great time and met some great people.
I read a couple of good books on vacation, but the one I'd recommend is, "Organize Tomorrow Today". It's written by Dr. Jason Selk and Tom Bartow. It's an excellent book on organizing your life or career with a very simple approach to application. Some of the things I already do, but I also picked up some great ideas.
Today I began my next training phase. My programming has shifted back to more of a strength focus with some hypertrophy emphasis. I'll be training 3-days a week, as I just don't have the time to train any more than that. I work ~50 hours a week, I have a wife and son to spend time with and other responsibilities. Training isn't my life, it's a part of my life. Don't lose sight of what's important in life. Right now I have Monday and Wednesday at Noon blocked off to train as well as Saturday morning. This seems to work best for my schedule. My next competition will probably be USS Hope for the Holidays in December. I love doing this competition every year because it's a fundraiser for a local orphanage, "The Haven of Hope", and some years the kids even come out and watch. All proceeds go to the orphanage and along with our entry fee we have to bring two toys. It's a strongman push/pull competition and you get to pick between the log clean & press or axle clean & press and the conventional deadlift or the 18 inch deadlift events. I'll be competing in the 220s at Hope.
After Hope I'll probably do a spring competition as a stepping stone into USS Nationals in Michigan next June. I'll go 220s again here, but after that I plan to drop back down to the 198s. I moved up a class for more opportunities last year and unfortunately taking 2nd in the 220s doesn't qualify you for anything else. However the top 198s got to go to Worlds. So that was a little disappointing. I'm weighing right around 198 at the moment and plan to stay lighter and leaner, but continue to get stronger and improve.
Be sure to follow along and see my nutrition and training leading up to a strongman push/pull, followed by a local strongman competition this spring and then the National Championships in June.
Loading Comments...