Upper Fluff - 5/28/2019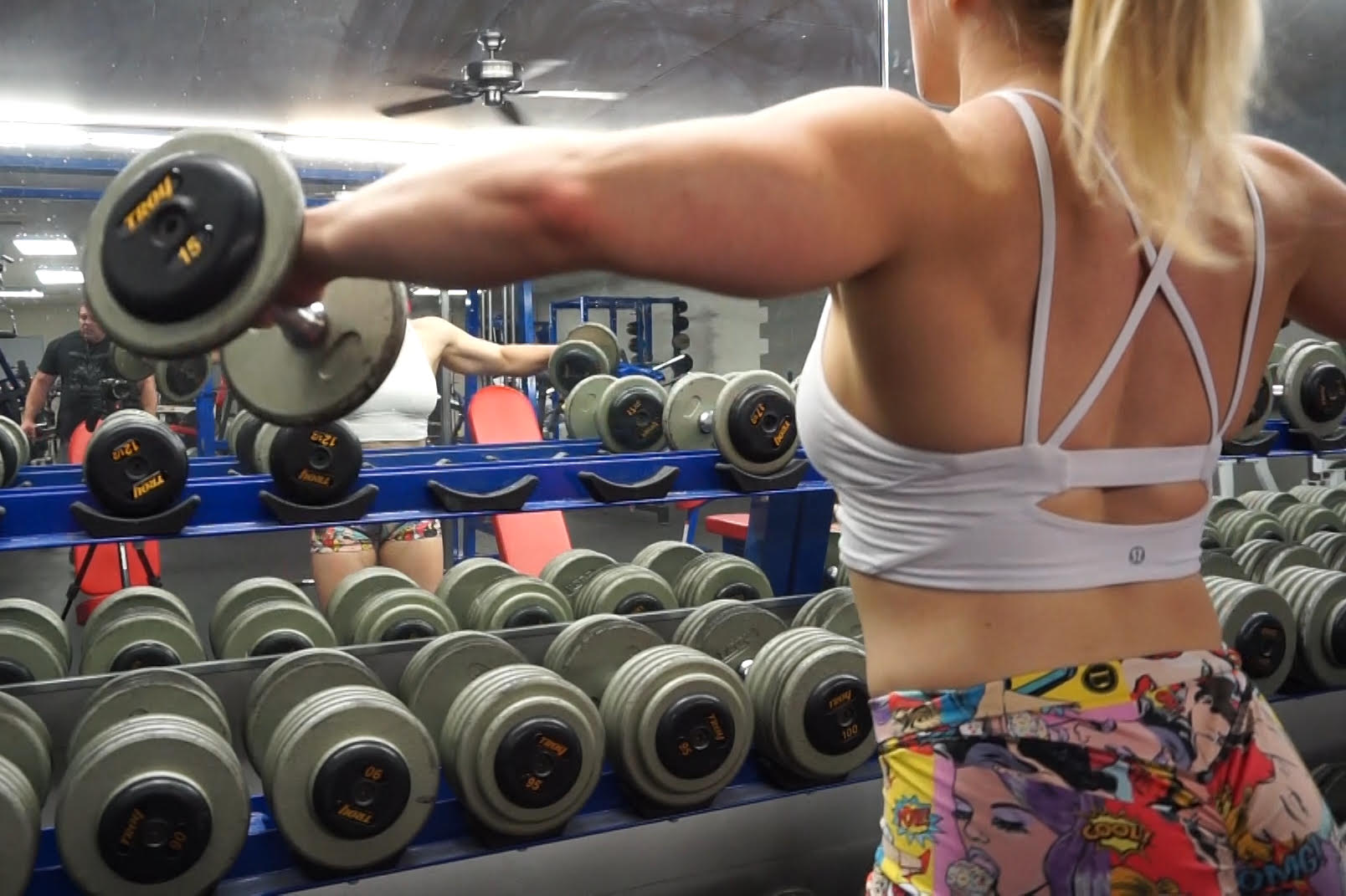 Gearing up for an RPS meet July 27th in Orlando, Fl
I'm 27 years old, painfully Canadian, and compete in the 132lb class (ranked 18th in 2018).
Following the M2 Method with coach Brian Schwab
Current BW (5/28/2019) - 137.3lbs
Last book read - Chasing Excellence by Ben Bergeron
Currently reading -Relentless by Tim Grover
---
While taking care of my sternum injury, I've been doing upper fluff work on the days that I'm not benching. That meant a full month of upper fluff twice a week while I wasn't benching at all, and now once per week as I'm slowly increasing my bench volume. It's really just to ensure I keep a decent amount of mass in my upper body and get some blood flow.
Since my chest has been feeling really good and I'm handling my bench days really well, I decided to start adding in some 'light' dumbbell press on my fluff days. It went pretty well.
Incline DB Press
25x10
35x10
45x2x10
Seated low row
3x12
Neutral grip pull down
3x12
DB Bicep curl
3x12
Cable Tricep extension
3x12
Lateral raise
3x10
Machine rear delt
3x15
Face pulls (with spud ab strap)
3x15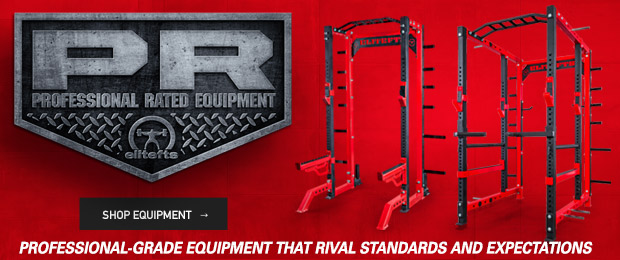 Loading Comments...