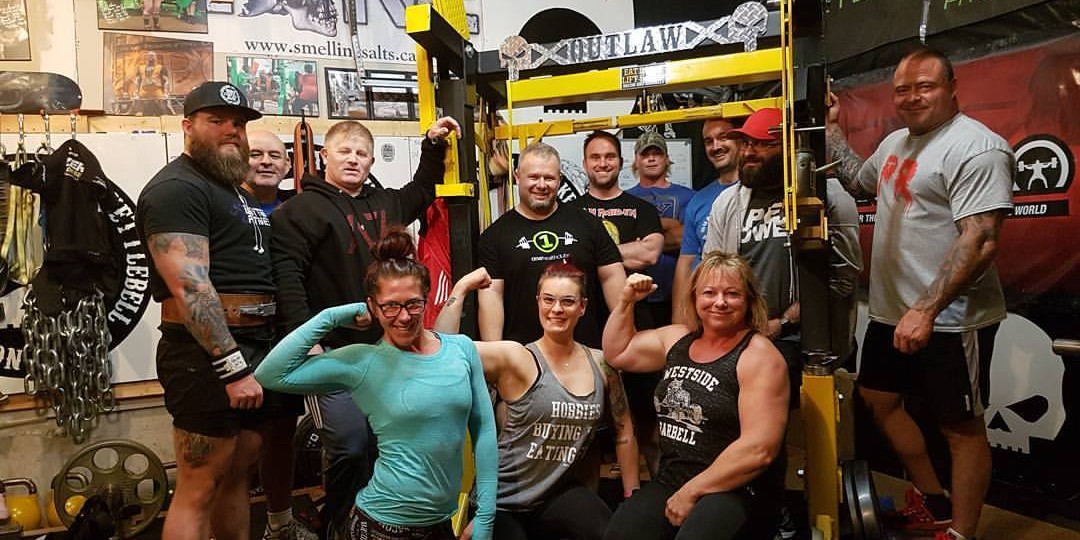 3 more sleeps until I take the platform. Better yet, 2 more sleeps until weigh in.  Water loading sucks really bad but we do it for a reason.  Find your reason and just do it. If you don't have a good enough reason, just go in at your weight and have fun.
This Saturday will be my first meet competing in equipment and I want everything to go just perfect. Actually as I am a true believer that the body does everything the mind tells it to, "I will do just fine".
We had 13 people for bench night tonight, pretty big crew but it ran smoothly and the 5 people we have with competitions got their work in so that is what is important in this environment. I even utilized my downstairs gym for accessories with the girls!
Where there is a will, there is a way.
This will probably be my last blog before my meet so if your interested in following on Facebook or IG I'm sure my results will be posted throughout the day!
It's also the Canadian Thanksgiving weekend so I would like to at this time wish all my Canadian friends a great long weekend filled with lots of love, family, friends, training and of course, Turkey!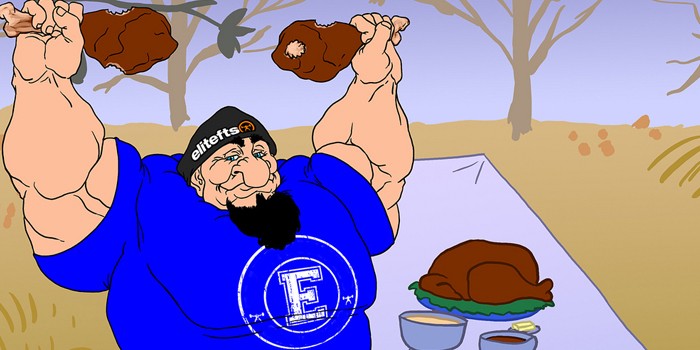 #waterloadingsucks #happythanksgiving