Week 2, Day 3 - 8 Weeks Out - Deadlifts, Front Squats & Lower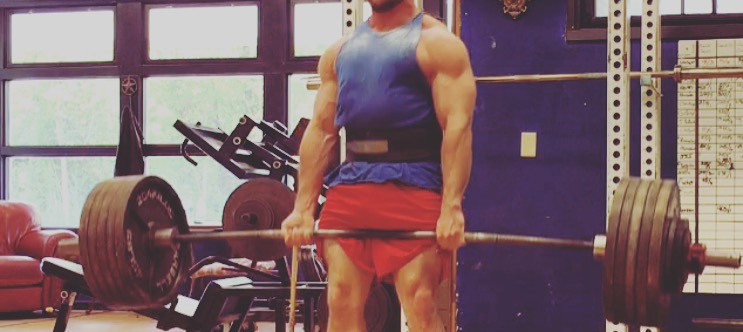 I'm currently training for USS "Hope for the Holidays" strongman push/pull competition in December. I'm working with Mike Mastell and training focus is strength with some hypertrophy emphasis.
Notes:
-This session felt really good. The weights moved fast and nothing felt "heavy". Everything felt strong and fast.
-I did feel beat up after this session, so I followed it up with and Epsom salt bath. This seemed to do the trick. I'm also not near as sore as I thought I'd be. I can credit the Epsom salt for this as well.
10.22.16
Deficit Deadlift ~2.5 inches
6 sets of 2 @ 425#
Front Squats
4 sets of 5 @ 300#
DB Goblet Squats
70x20
70x20
90x20
90x20
Leg Ext.
4 sets of 12
DB RDLs
80s x 10
90s x 10
100s x 10
100s x 10
Loading Comments...